Trying to find places to visit and things to do with your kids that are worth the money can be difficult. Here are our top picks for annual memberships to help you save money and find your family fun in the Bay Area!
Hiller Aviation Museum (San Carlos)
This annual pass it worth it even if you just go to a few events. An annual membership gets you into all the exclusive events they have all year long. They have events on most major holidays with limited tickets for the public but as an annual pass holder, you get in at no extra cost. Even during the pandemic, they hosted a social distance visit from Santa and other virtual events!
Other fun events have included trick or treating with a Halloween dance party for all ages, a helicopter pumpkin drop, and a Noon Year's Eve party. There is also a play area with foam building blocks for little ones, flight simulators, drone flying, and more.
They have many membership options, but our favorite pick is the family membership that includes two adults and up to four children (17 and under), plus discounts on Aviation Camp for $90. Learn more here.
Parent tip: There are inexpensive toys at the gift shop counter so head up there if you are open to buying a little something without breaking the bank.
---
Cardinal Kids Club (Stanford Athletics, Palo Alto)
The official kids club of Stanford Athletics is currently virtual but hopefully soon will be back in person. If your kids are into sports this is the perfect annual pass! Open to kids in 8th grade and below, membership includes an official t-shirt, VIP pass, lanyard, birthday card, trading cards, special invitations to exclusive events, and free admission to more than 75 events including all men's soccer, women's soccer, women's volleyball, women's basketball, and baseball home, regular and season events for just $35 annually! Join the club here.
---
CuriOdyssey Science Playground and Zoo (San Mateo)
Enjoy up-close encounters with real science and nearly 100 live animals, most of who are native to California. Enjoy some "serious" play time with the engaging science exhibits. Exhibits are located in the garden alongside the outdoor zoo.
Annual membership starts at $145 includes admission for two adults and your own children or grandchildren (under 18 years old) for one year, free entrance to Coyote Point Recreation Area, free or reduced admission to 400+ science and wildlife centers, discounted admission for family and friends, member rates on programs and events, and are fully tax-deductible. Learn more here.
Parent tip: Pack your lunch and enjoy playtime at Coyote Point Recreation Area.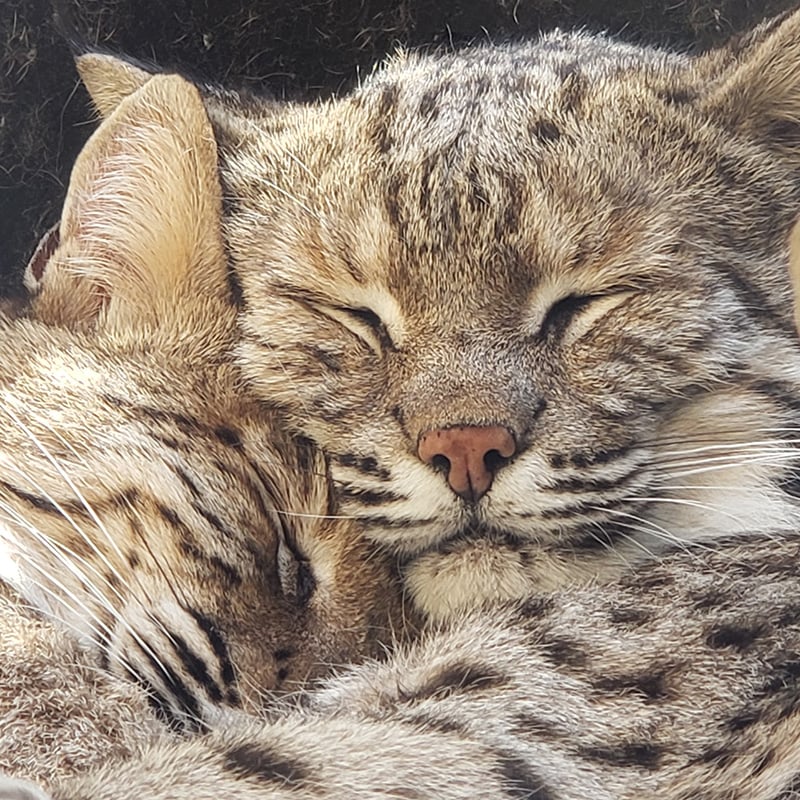 ---
Children's Discovery Museum (San Jose)
With so many fun (and educational) things to explore, from hands-on art, water play area, real fire engine and ambulance to play in, sensory areas, play food areas, rotating exhibits, and more. Make sure you plan for plenty of time to enjoy Bill's Backyard also. If you have little ones, don't miss the area for under 2.
They offer four different membership options. Our pick is the family option that is currently $175 and includes one-year unlimited free admission for two named adults living in one household and their children or grandchildren (under 18 years old). Plus you can bring two free guests when you visit and a few other perks such as members' only invitations, 50% off ACM Reciprocal Network, and more - plus membership is fully tax-deductible. Learn more here.
Parent tip: Pack your lunch and enjoy it in the courtyard or on the grass in front of the museum.
---
Happy Hollow Park and Zoo (San Jose)
Happy Hollow is both a small amusement park and a small zoo. They have a total of 8 rides and it's a perfect amount for younger children. Our favorites are the carousel, frog hopper, and a dragon flyer. Some of the animals that you can see at the zoo are alligators, small monkeys, and wallabies. They also have many park areas throughout for kids to climb, play, run around, and explore. Plenty to do for many trips.
Annual passes are $55 per person and include unlimited admission, free parking, discounts, access to member-only events, and free or discounted admission to over 140 other zoos and aquariums. Learn more here.
Parent tip: Bring your own snacks, drinks, and lunch to save money and time waiting in line.
---
Children's Fairyland (Oakland)
Children's Fairyland is a small storybook theme park perfect for toddlers through young elementary-aged children. They feature almost 60 storybook sets, puppet shows, live weekend performances, animals, rides, and eight acres of gardens which are perfect for kids to explore and enjoy.
Annual passes all include up to three children and start at just $109 for the year and include in-park discounts. Learn more here.
---
These are just a few of the great membership options we have in the Bay Area. Be sure to check details before visiting.
Do you have a membership at a Bay Area location we should include? Please email jenh@macaronikid.com with details (and a few pictures), we'd love to include them!

When visiting events and local businesses, be sure to tell them Macaroni KID sent you... and don't forget to tell all your friends!