Macaroni KID Fremont is partnering with Dream Dinners Belmont for meal pick up in Newark with some special offers for our readers!
Dream Dinners is the best meal kit for families and the jam-packed days of parenting! Dinnertime should be a time of enjoyment, not stress... and that's where Dream Dinners comes in. Keep reading to get your discount on the upcoming Newark pick-up in June!
Check out the top 5 reasons Dream Dinners is the best meal kit for families:
1. Child-Approved
One thing that makes Dream Dinners a great choice for families is that kids love their tasty meals! They all know that children can be hard to please sometimes in the kitchen. You put time and effort into a lovely, home-cooked meal only to have one of the kiddos decide it's just not what they are hungry for.
Each month their menu changes, but every menu contains kid-picked meals. These are meals that their customer's children can't get enough of! For example, some of their kid favorites from June's menu are their Bacon Mac n' Cheese Bake, Backyard BBQ Chicken with Corn Medley, and Surf and Turf Yakisoba Noodle Bowl. Other dinners loved by kids include their Al Pastor Street Tacos and Peach Bourbon Chicken with Almond Green Beans. These meals were chosen by their Dream Dinners kiddos as their favorite, but they are constantly hearing from customers how much kids enjoy ALL of their homemade meals!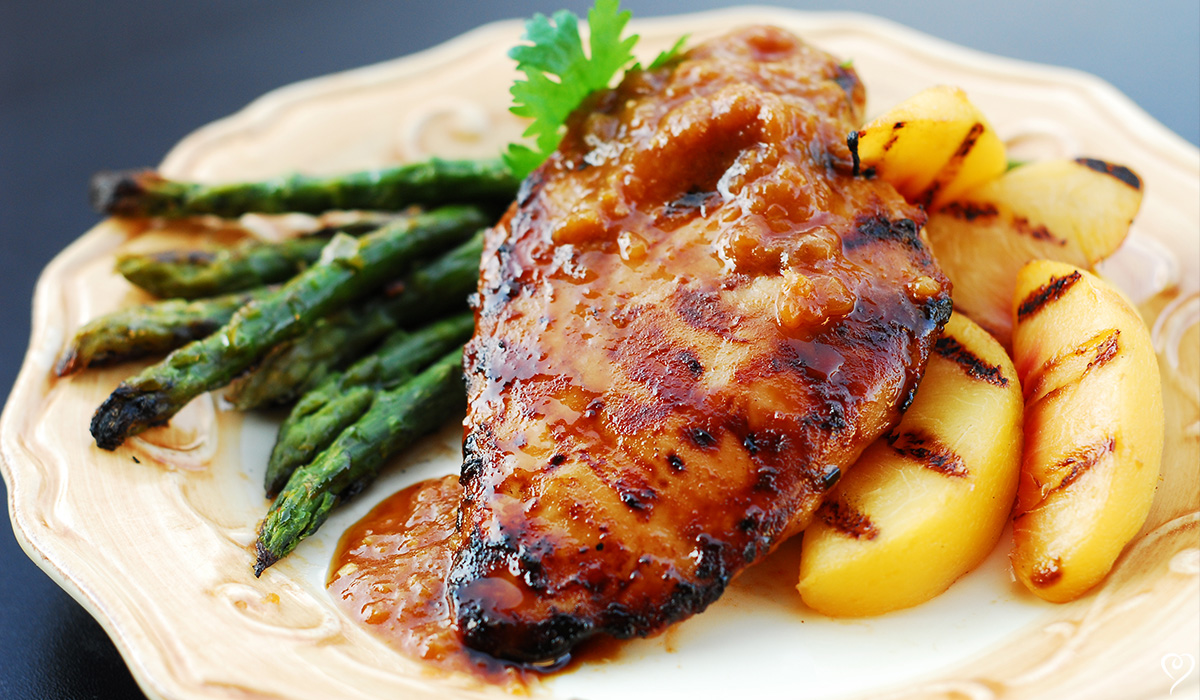 2. Money-Saver
Raising a family can get pretty pricey, especially when you're feeding an entire crew! Dream Dinners helps to save money, which is a huge reason why it's the best meal kit for families. When you stock your freezer with their prepped dinners each month, your family will save money on groceries, eating out, and food waste.
When stacked up against grocery stores, restaurants, and other meal kits, Dream Dinners tends to be the most affordable option. For example, their popular Texas Roadhouse Burger has an average cost of $6.83 per plate. At a grocery store (they used the national chain Safeway as a reference), this item costs about $15.12. That's more than double the price, not to mention a lot more work! At a restaurant (Red Robin, a national chain), this burger will cost you $11.99, and when ordered through another meal kit (Gobble), it will also cost you $11.99. Their meal kit is also less per serving than HelloFresh, Home Chef, and Blue Apron. If your family is looking to save money, Dream Dinners is the best option for you!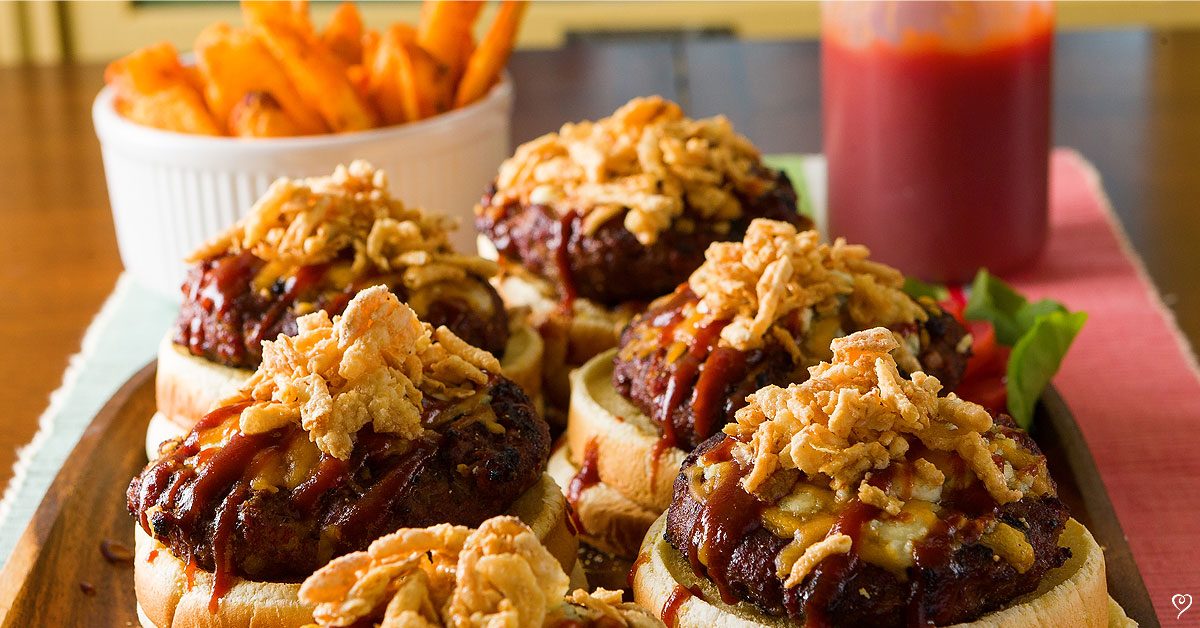 3. Saves the Most Time
While other meal kits do save you time, you normally still spend at least an hour in the kitchen putting everything together. What these meal kits truly save you is a trip to the grocery store. At Dream Dinners, not only do they save you a trip to the grocery store, but they perfectly prep their dinners so that you can spend less time in the kitchen and more time doing what you love. Other meal kits do all of the shopping and then leave you with the washing, chopping, and prepping. Not Dream Dinners; they do all of the shopping, washing, chopping, and prepping… So that you can do all of the enjoying! Their meals come ready-to-cook so that you can take the stress out of dinnertime and actually enjoy your meal with your family. On average, Dream Dinners saves their guests around 20 hours a month!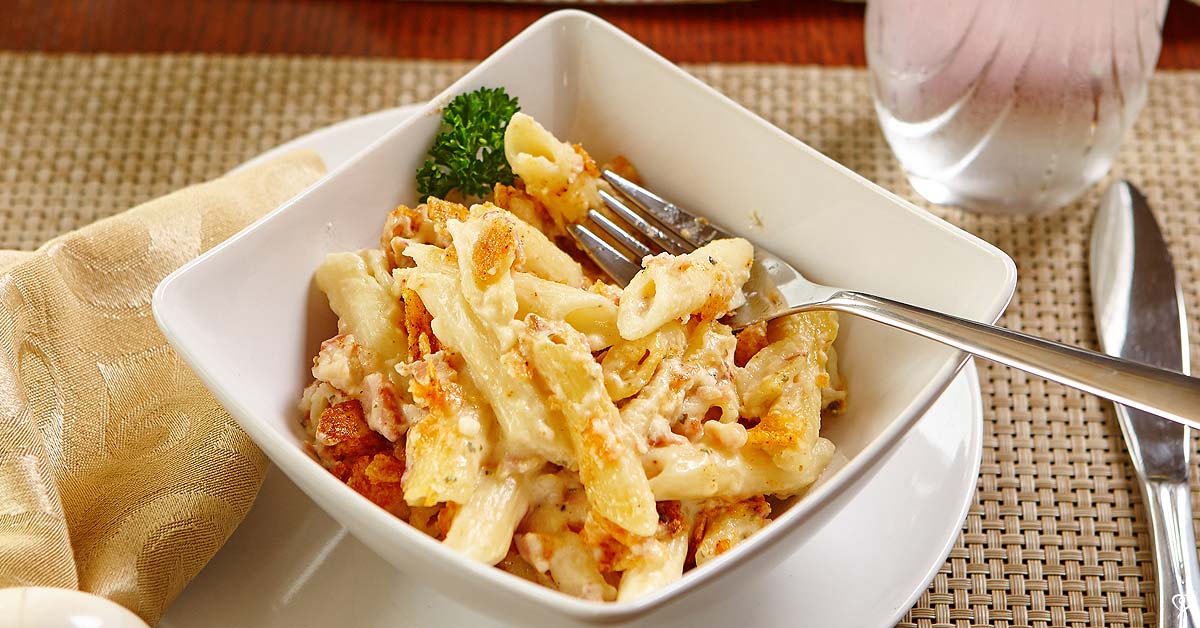 4. High Quality and Homemade
Family is at the heart of everything they do at Dream Dinners, and that includes their food. Another reason their meal kit is the best choice for families is that their high-quality ingredients were chosen with families in mind. They don't want to take away the warm feeling a homecooked meal provides the whole family, so they keep that warm, fuzzy feeling in mind when designing their menu!
All of their nutritious meals are made from high-quality ingredients so that you can give your family the best. Their food values are straightforward; they are dedicated to bringing you and your family food that is simple, honest, and delicious. Dream Dinners will truly change the way you feed your family, granting you more time to gather around the table to enjoy your loved ones with the peace of mind of knowing they are eating delicious and nutritious food.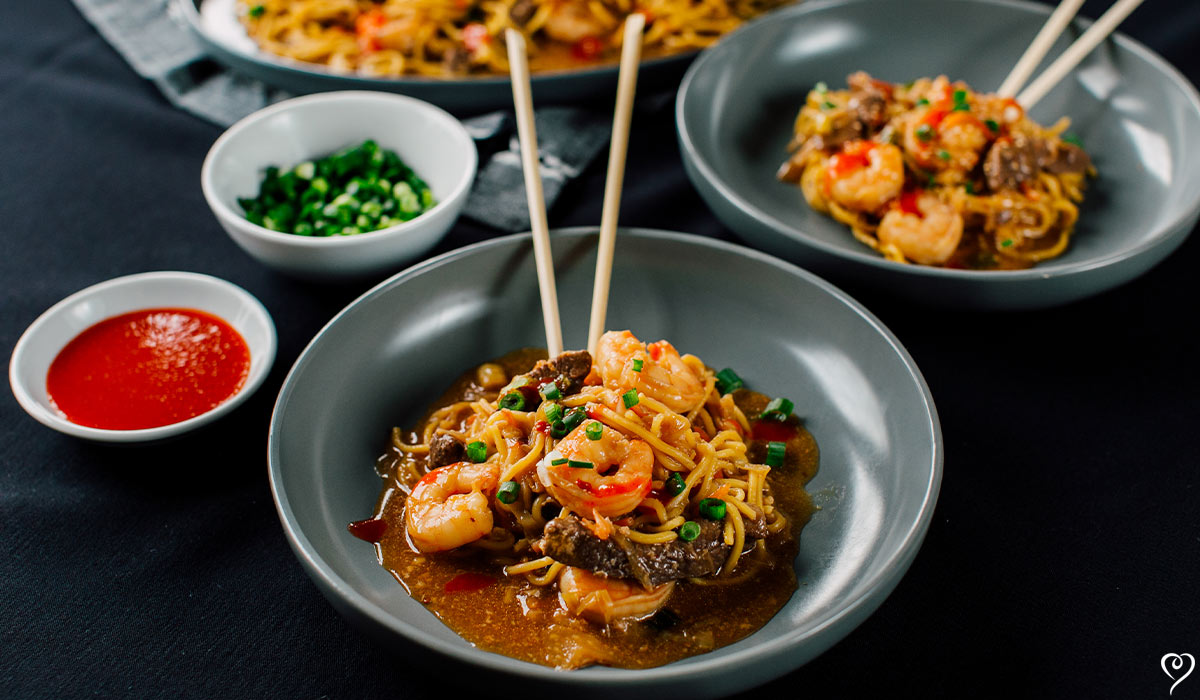 5. Variety, Galore!
Say goodbye to dinnertime fatigue and the days of wondering what you will put on the table each night. They have worked diligently to increase the size of their menu throughout the years, and with the help of their wonderful Chef Laura, they are consistently adding 3-5 new meals to their menu each month!
With over 20 different options per month, you will never grow tired of having to eat the same meal twice. Each night will be a new culinary experience for your entire family. Whether it be global flavors, seasonal flavors, kid's flavors, or Dream Dinners classics, your tastebuds will never grow tired of their delicious homemade meals.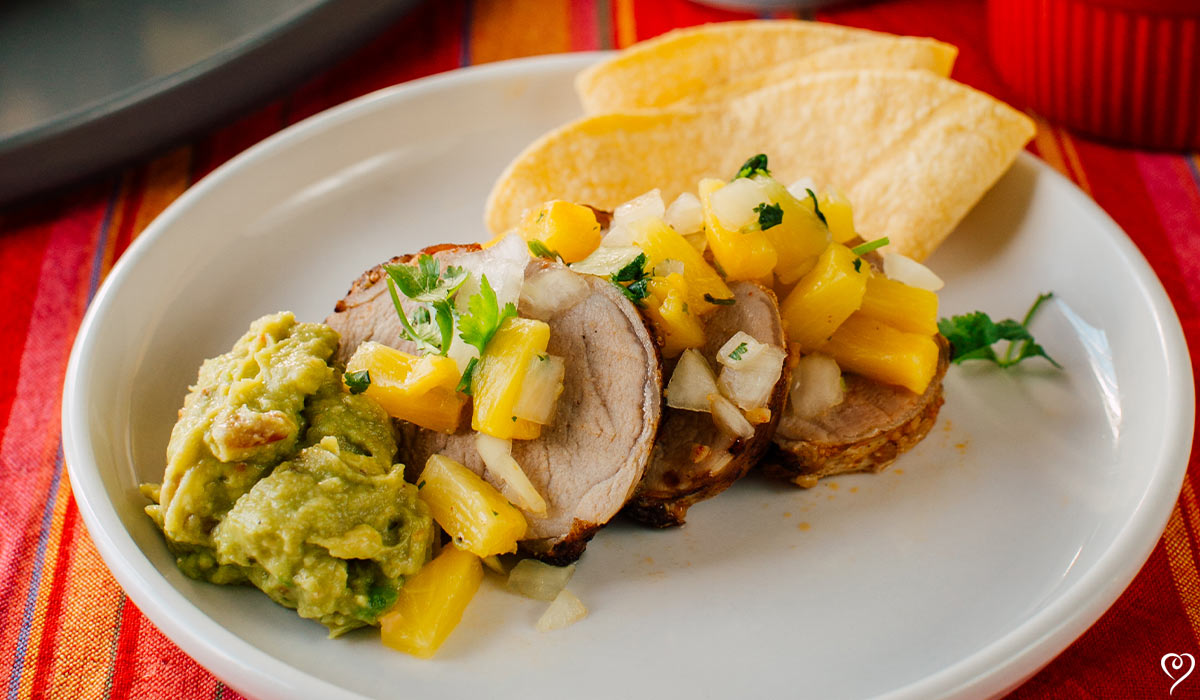 Now that you know why Dream Dinners is the best meal kit for families, what are you waiting for?
Start off with the Meal Prep Starter Pack! Save $15 on the Meal Prep Starter Pack which includes up to 6 family-style dinners (regular price $99) with promo code MACKID15.
Then, next month, save $30 on your first full standard order with promo code MACKID.
Place your order today, use your coupon code to save either $15 or $30 off the regular price, select Community Pick Up and choose June 4th from 12:30 to 1:00 PM. Then on Saturday, June 4th, pick up your order in Newark. Orders for June must be placed by midnight on June 2nd
Pick up location is at the closed Orchard Supply Hardware store parking lot at 5829 Jarvis Avenue in Newark.