For children, learning is an ongoing process, one that continues even after the last bell of the school year. Just because families are gearing up for fun, sun and relaxation, that doesn't mean educational activities can't be incorporated into vacation plans. Educators remind parents that a break from school shouldn't mean a vacation from learning. Research shows that the pre-frontal cortex of the brain is growing during the first 20 years of a child's life and so the child should always be nurturing, fueling and exercising his or her brain.
A lack of learning activities during the summer months could result in lost stimulation during a critical development period. Studies show that kids can lose up to two months of academic skills because learning isn't embedded in their daily routine. It's just as important for children to participate in learning activities that exercise their growing minds as it is to be involved in physical activities that keep their bodies healthy and strong!
Explore the following enriching activities to keep your children engaged over the summer:
Have adventures in reading.
Reading is one of the most important skills to maintain and develop. Reading to your children each day establishes a positive association in their mind and makes them excited to read on their own. Be sure to stay up to date with the activities at your local library, which provides fun and sociable learning opportunities.
Play math games.
Look for opportunities to practice math skills every day. Parents can take regular fun activities and turn them into learning opportunities. For younger children, work on number sense by asking your children to identify numbers on a mailbox or in an elevator. You can ask older kids to count and weigh fruit and vegetables while doing your weekly grocery shopping. And for kids a bit older, ask them to help calculate the tip for a waitress at a restaurant so they can improve calculation ability.
Get outside and explore science.
Gardening allows children to not only play and build something but learn about the life cycle of plants and the importance of nutrition. One way to make this more exciting is to try to grow something giant, like a huge squash or zucchini that will provide an end goal to the entire experience. Another great way for children to get hands-on knowledge of the natural world is for them to build a collection while discovering the outdoors.
Visit the local zoo.
A great outdoor educational activity is a visit to the zoo. Kids love animals! While exploring the exhibits, make sure you share all of the enriching facts about the animals. When you get home, ask your children what their favorite animal was at the zoo and encourage them to learn more by checking out a book at the local library or researching online.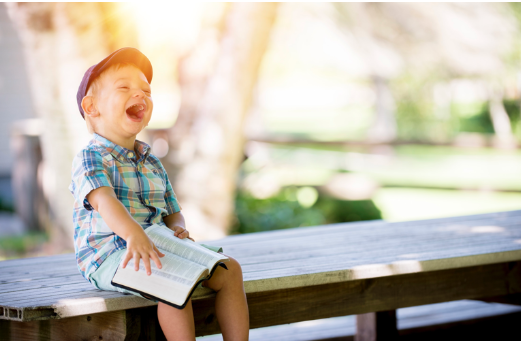 Create Something.
While there are plenty of kits out there to promote STEM learning skills, you can encourage your children to use their creativity and knowledge to build projects from common household materials. Some classic examples would be making a raft out of empty milk cartons or plastic bottles, a homemade volcano using vinegar and baking soda, or a homemade electromagnet.
If you're looking for even more summer enrichment, consider enrolling your child in Kumon, the world's largest after-school math and reading enrichment program. Kumon unlocks the potential in each child by helping them strengthen math and reading skills, which boosts confidence and improves study habits, providing benefits that last a lifetime.
To learn more or schedule a free placement test, you can call Kumon of Fremont - North at (510) 676-4171, or you can email the Instructor at pareezadbirje@ikumon.com.
Pareezad Birje has been a Kumon Instructor for ten years. Prior to Kumon, she led a successful career in software engineering, where she contributed to complex global projects. Her passion for education and working with children was the main motivator behind her career change, and she is still inspired by her students each and every day.
CONTACT:
Pareezad Birje
(510) 676-4171
pareezadbirje@ikumon.com