"If I could do what you do, I would give up my job and do it. Your students need you now more than ever," my partner in life firmly concluded our discussion on the impact the new world order was having on young children. What followed was a virtual summer. Everything from creative writing to drama improvisations voice acting, we had it all right there on our screens: engaging, creating, breaking, reviving, exploring, and looking ahead in our journey's with poise and confidence. I knew at that point there was more to this.
At that time, another Bay Area professional, a mother of two young kids, was already working on establishing her creative coding and robotics company. She was fueled by the passion to prepare our younger generation to be successful in the digital era along with a deep desire to bridge the knowledge divide. We got into conversations of the possibilities of virtually involving all our kids in different age groups. She pitched the idea of a cohort bubble and we were on board.
"With distance learning, we can work on academics but what about the socio-emotional quotient for these kids? They need to be together in an environment where teaching, interacting, receiving, and giving provide them a platform to grow together emotionally and socially strong."
Creative Arts and Technology had to come together to provide a platform for socio-emotional enrichment. Please join us in this endeavor. Let us take it further, one cohort at a time, through this we will thrive.
Visit The Theater Factory and Rrooar, Coding and Robotics Academy to learn more about their programs.
Ish Kaur
Founder & CEO, The Theater Factory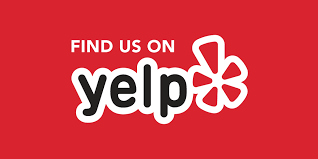 Gagan A Kaur
Founder & CEO, Rrooar, Coding and Robotics Academy