Looking for at-home ideas to keep kids busy, happy, and learning? We've curated family-friendly themed activities around the theme of performances to help! Here is a sample schedule to help you brainstorm ideas that will work best for your family:

This week, find your family fun® with the PERFORMING ARTS.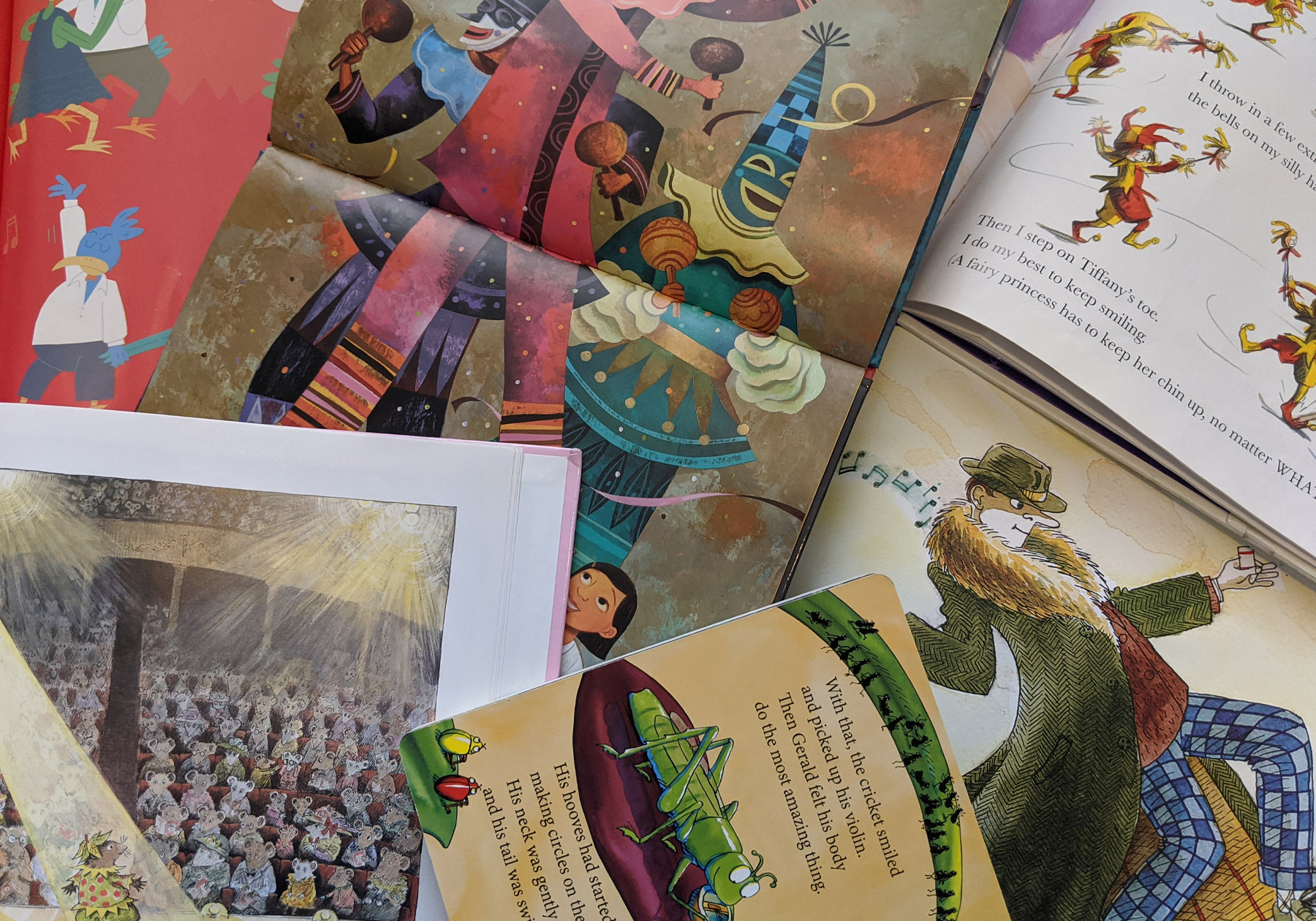 Books
Amazing Grace by Mary Hoffman
Elephants Cannot Dance!
by Mo Willems
Backstage Cat by Harriet Ziefert
Amandina by Sergio Ruzzier
Ready to Fly: How Sylvia Townsend Became the Bookmobile Ballerina by Lea Lyon and Alexandria LaFaye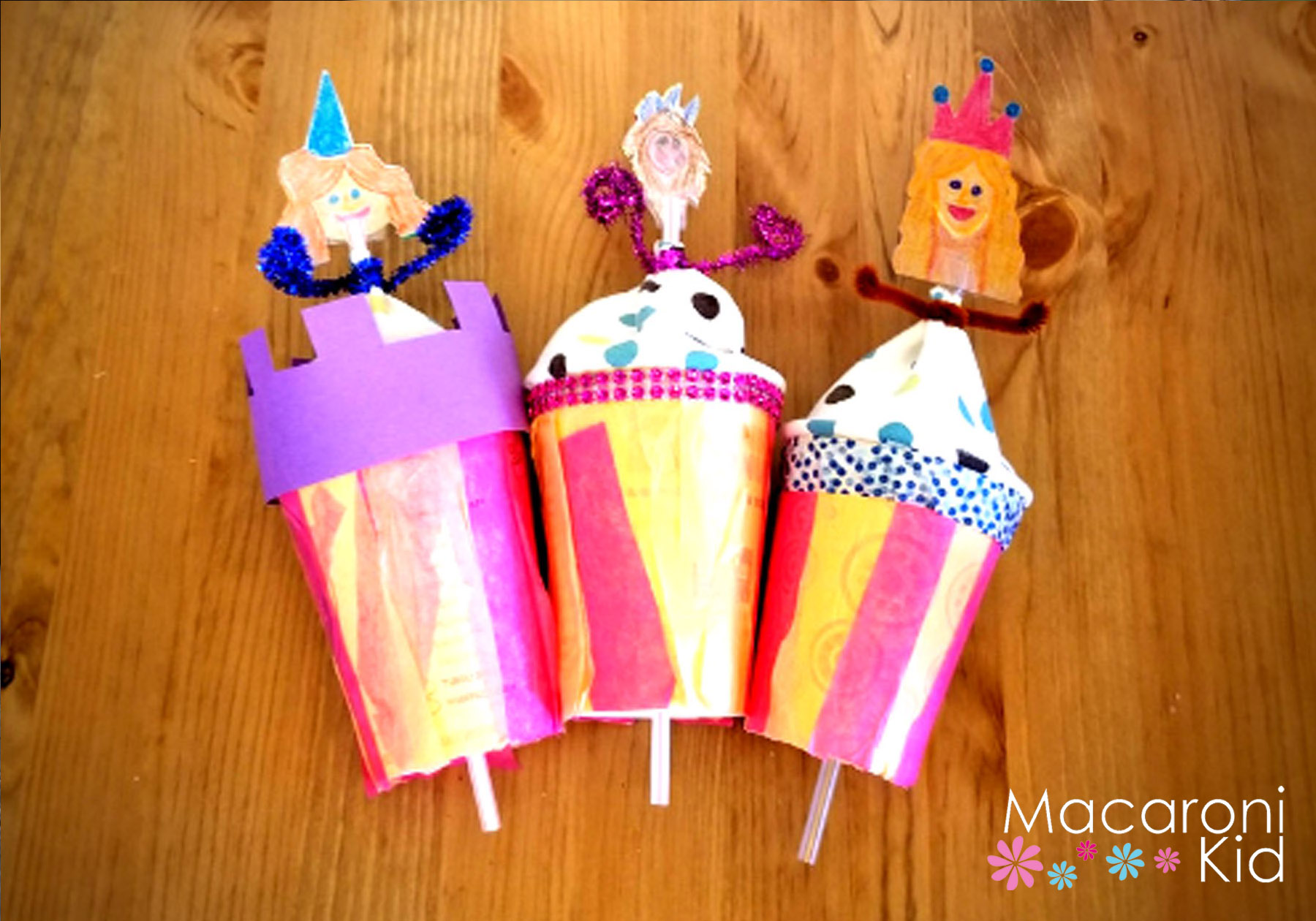 Pop-Up Puppets
Supplies needed: disposable cup, tissue paper, fabric, cardboard, straw, pipe cleaner, embellishments
Get the step-by-step instructions here.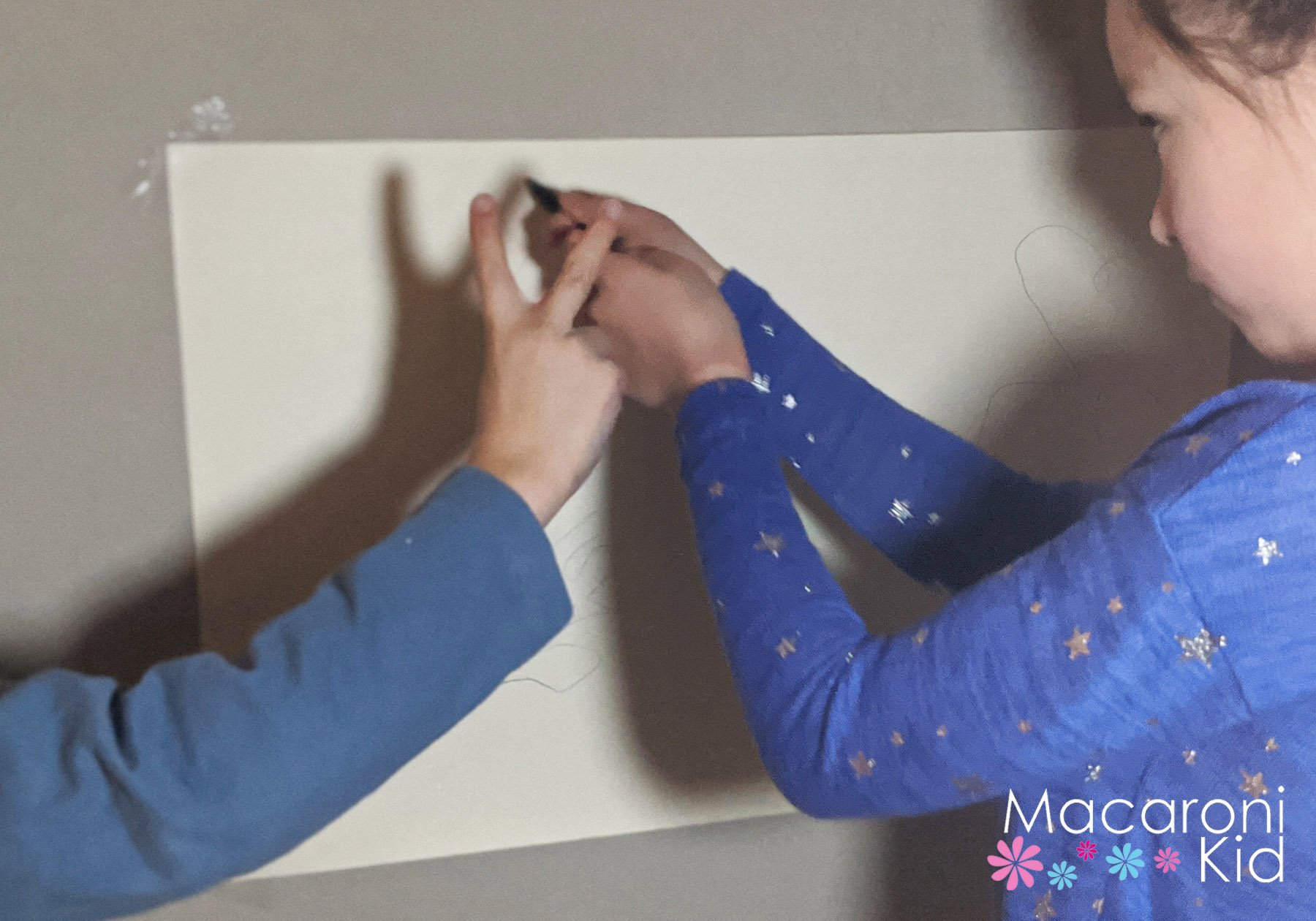 Shadow Animal Art
Supplies needed: flashlight, paper, drawing utensils
Tape a sheet of paper to the wall. Use a flashlight to project a variety of shadow animals against the wall and trace the images.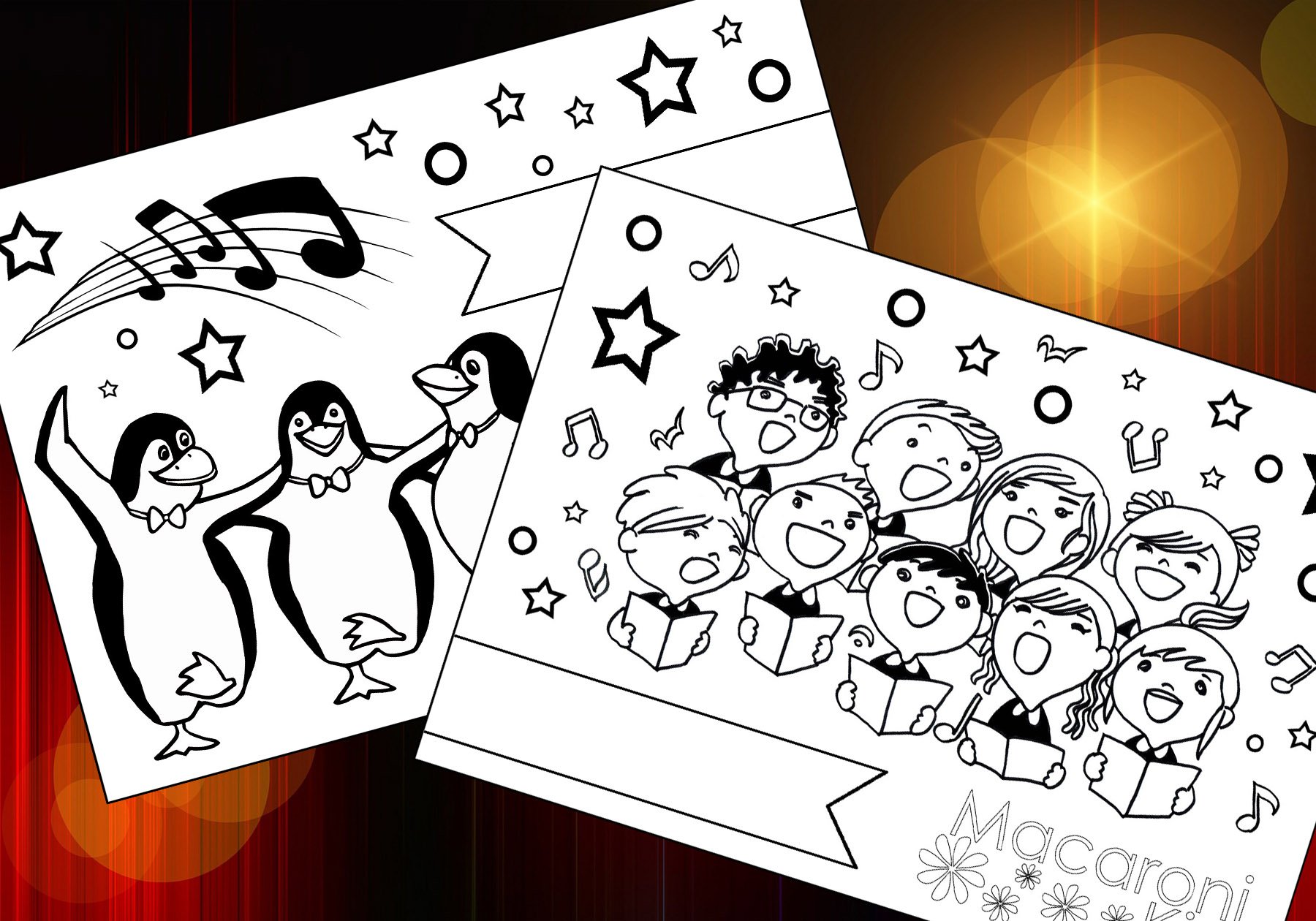 Postcards
Download FREE printable postcards.
Print the designs on cardstock paper. Color and cut out your artwork. Address and stamp your postcards, and then send them to family and friends.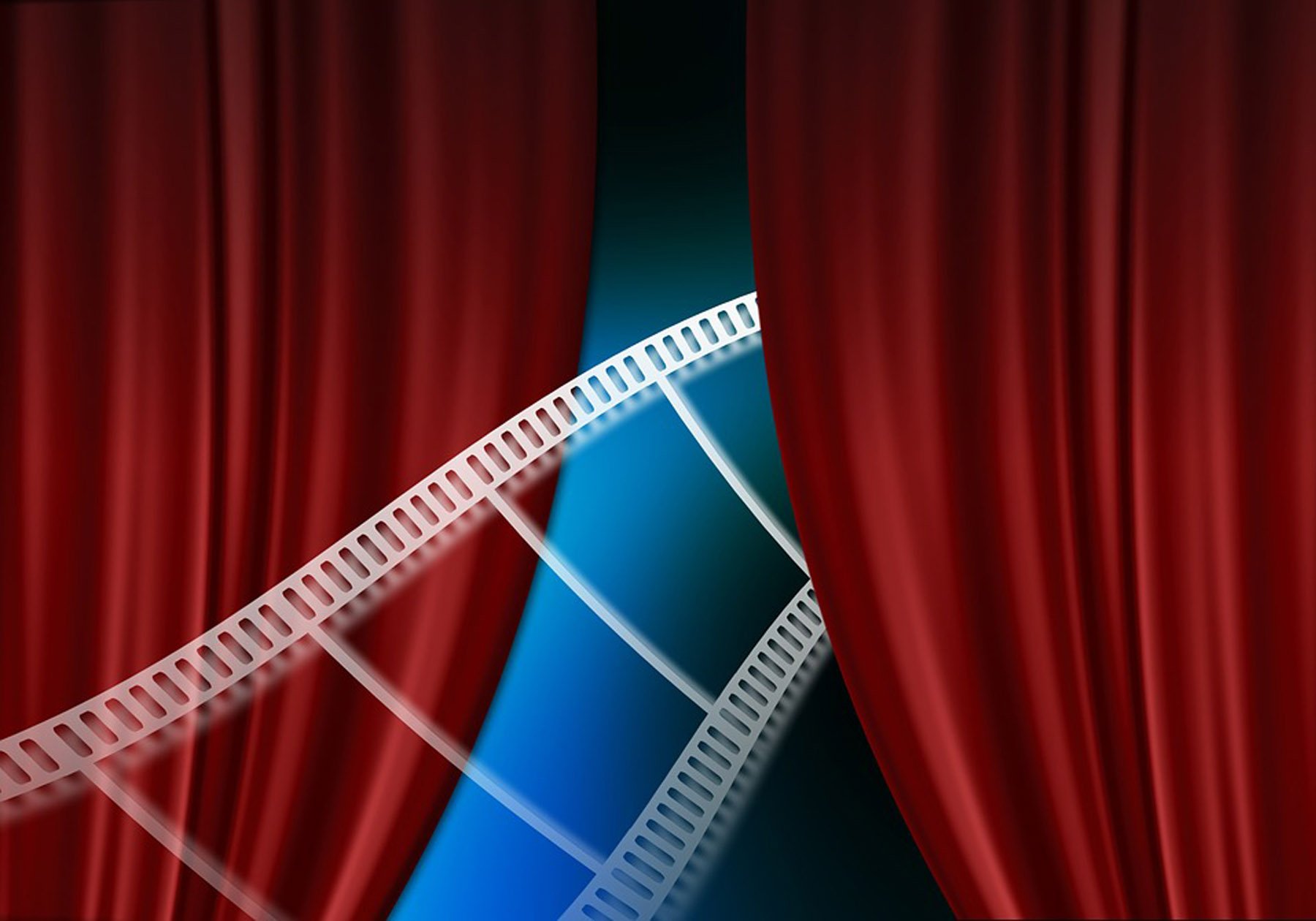 The Doodlebops
America's Got Talent
Sing
(Rated PG)
The Muppets
(Rated PG)
The Greatest Showman
(Rated PG)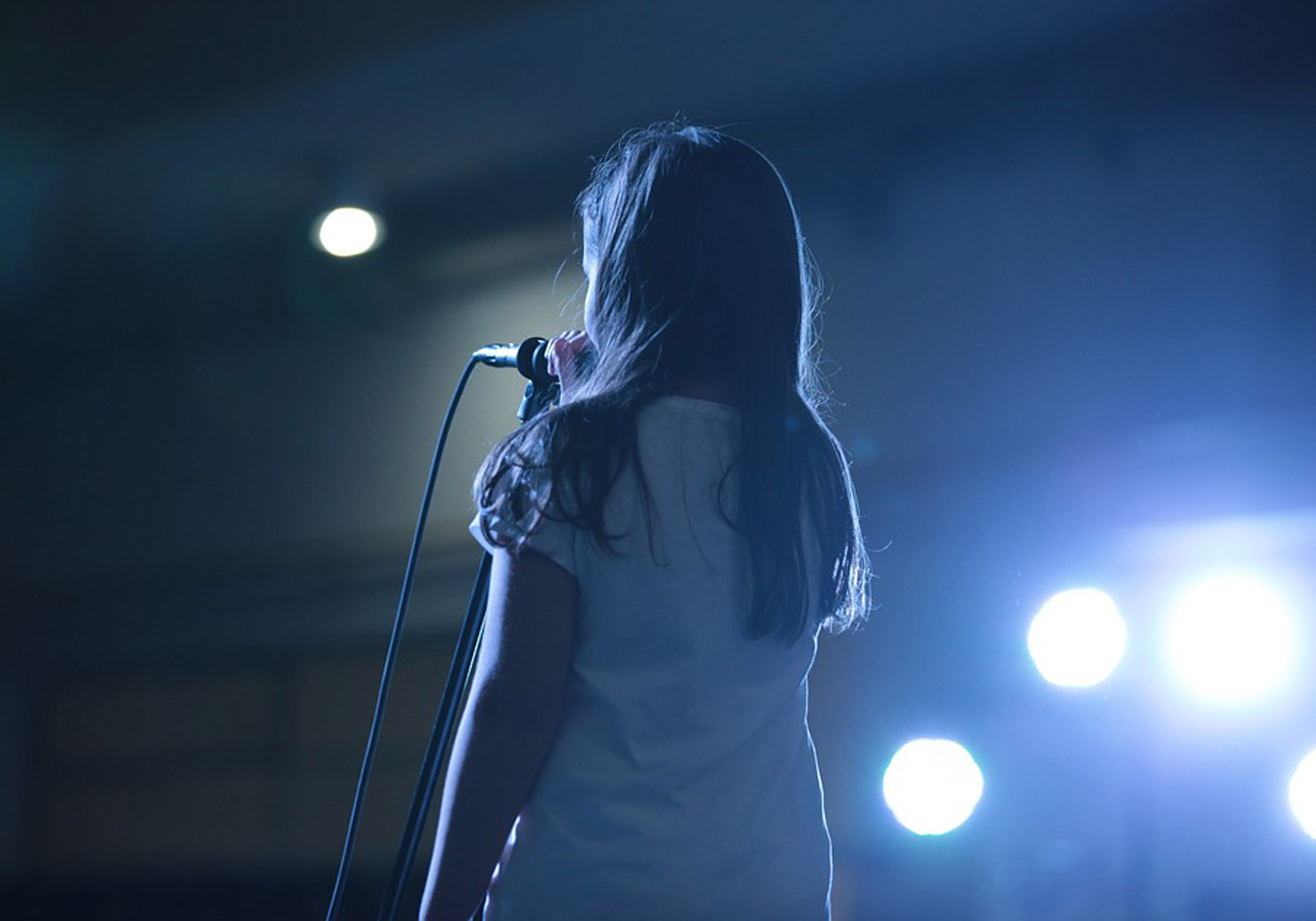 Get inspired:
National Theatre at Home
posts full-length plays on YouTube every Thursday. "Treasure Island" and "Jane Eyre" are two recent selections.
Want to show us your celebration of the performing arts? We'd love to see your photos! Be sure to tag @macaronikid on social media so we can see how you've brought the joy of theater into your own home.