Looking for at-home ideas to keep kids busy, happy, and learning? We've curated family-friendly activities around the theme of the solar system to help! Here is a sample schedule to help you brainstorm ideas that will work best for your family:

This week, find your family fun with the SOLAR SYSTEM.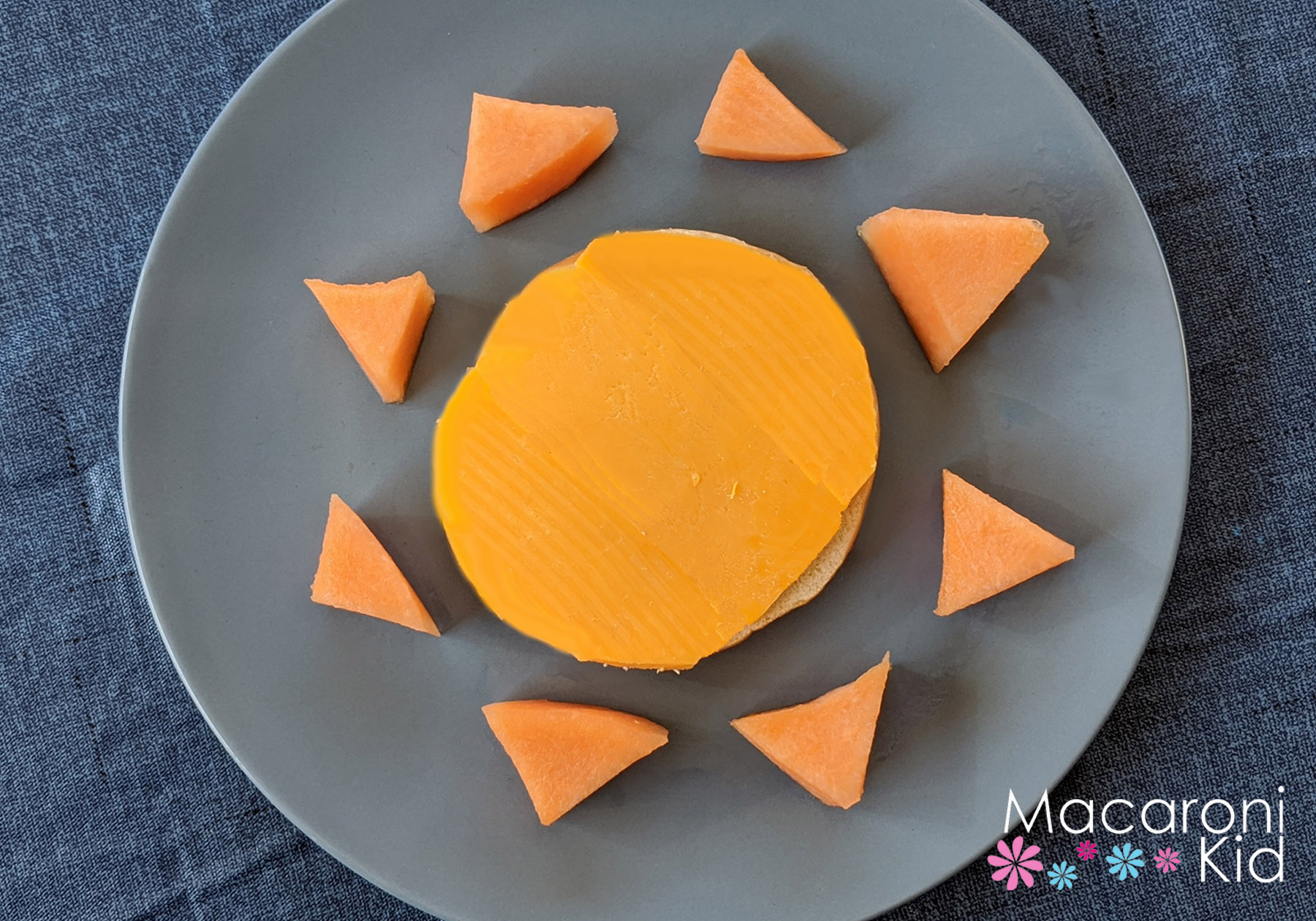 Sun Bagel
Supplies needed: bagel, cheese, fruit
1. Cut a piece of cheddar cheese to cover the bagel.
2. Surround the bagel with pieces of cantaloupe, oranges, pineapple, or other yellow/orange fruit.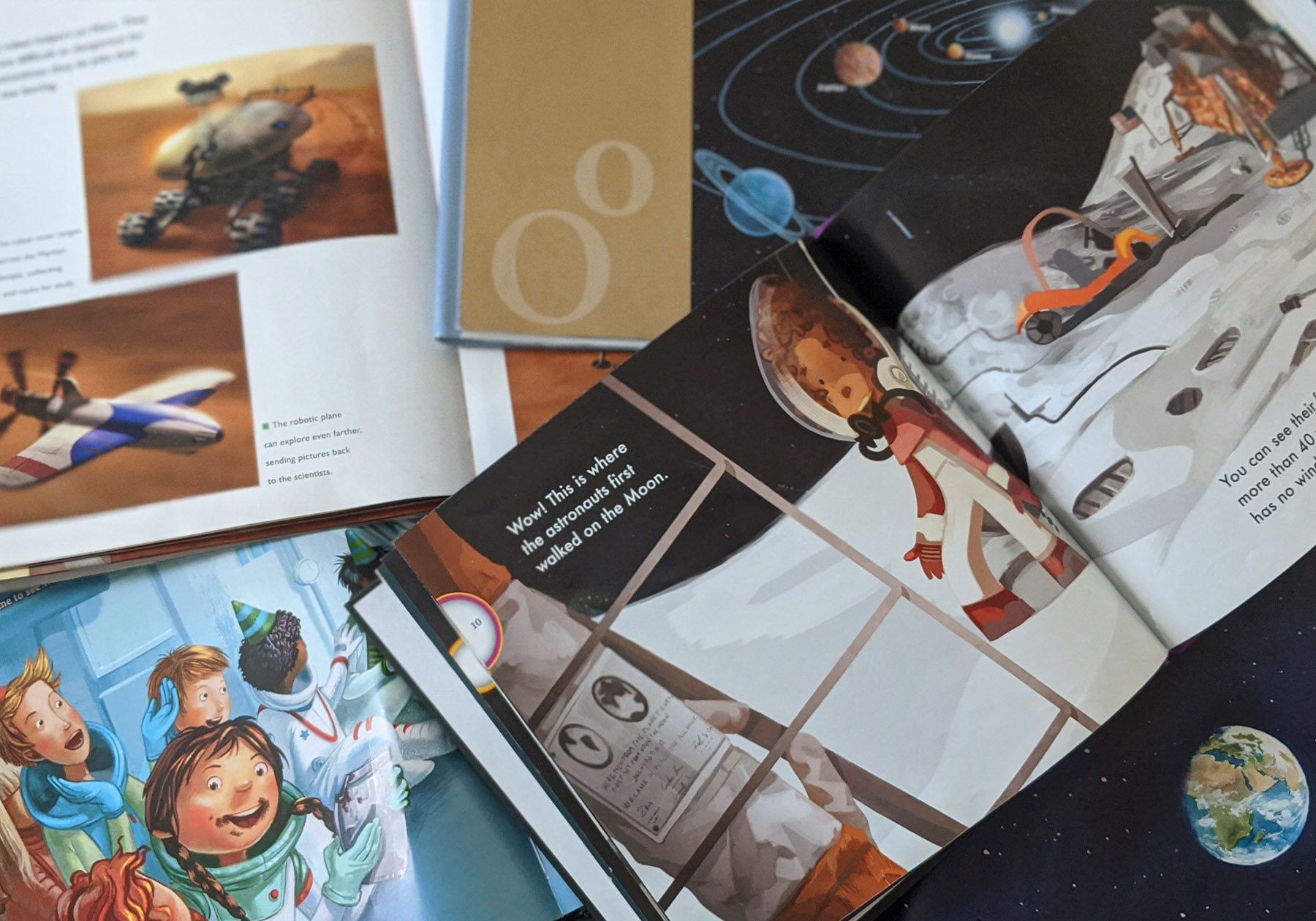 Books
Mae Among the Stars
by Roda Ahmed
Margaret and the Moon
by Dean Robbins
Nerdy Babies: Space
by Emmy Kastner
Roaring Rockets
by Tony Mitton
Sun! One in a Billion, Moon! Earth's Best Friend
, and
Earth! My First 4.54 Billion Years
by Stacy McAnulty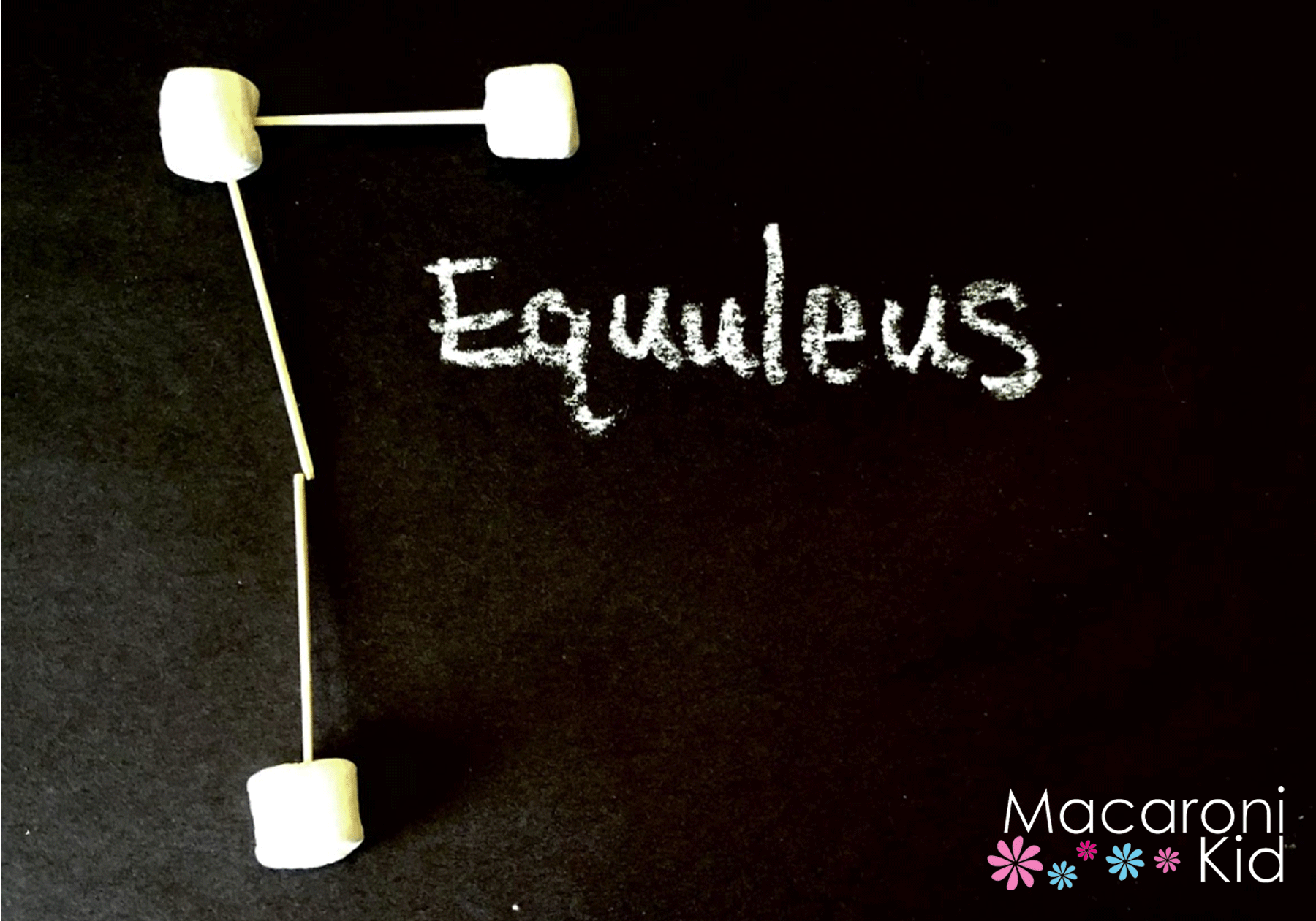 Photo credit: Nicole Hoeper, Macaroni Kid CO Springs

Marshmallow Constellations
Supplies needed: black paper, toothpicks, marshmallows, chalk
1. Recreate your favorite constellations using marshmallows and toothpicks.
2. Label your creation.
3. Get creative! Make and name your own constellation.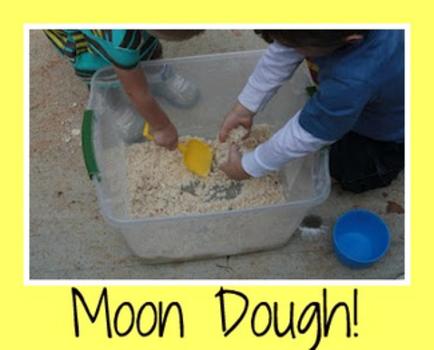 Photo credit: Angela McConville

Moon Dough
Supplies needed: 4 cups flour, 1 cup cooking or baby oil, 2 tsp. food coloring
Directions:
Whisk oil and food coloring together in a bowl. Add two cups of flour and mix well. Continue adding flour until you reach the desired texture. You want it to stick together in a ball, but still crumble when squished.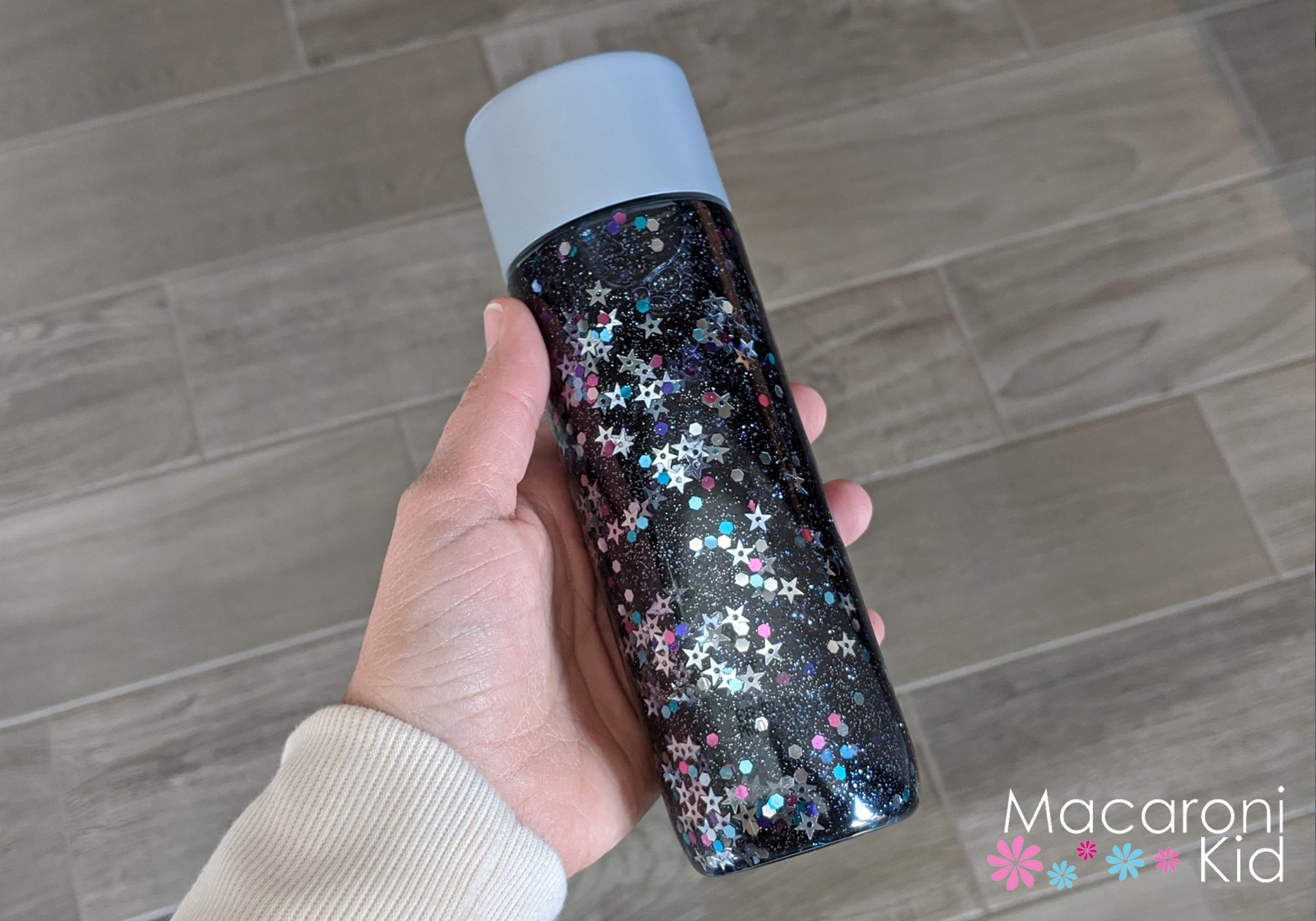 Galaxy Calming Jar
Supplies needed: empty container, tape, glitter glue, glitter stars, hot water
1. Combine glue, glitter, glitter stars, and hot water. The more glue you add, the slower the glitter will flow. 1/4 glue + 3/4 water is a good proportion to start.
2. Seal the container with heavy-duty tape.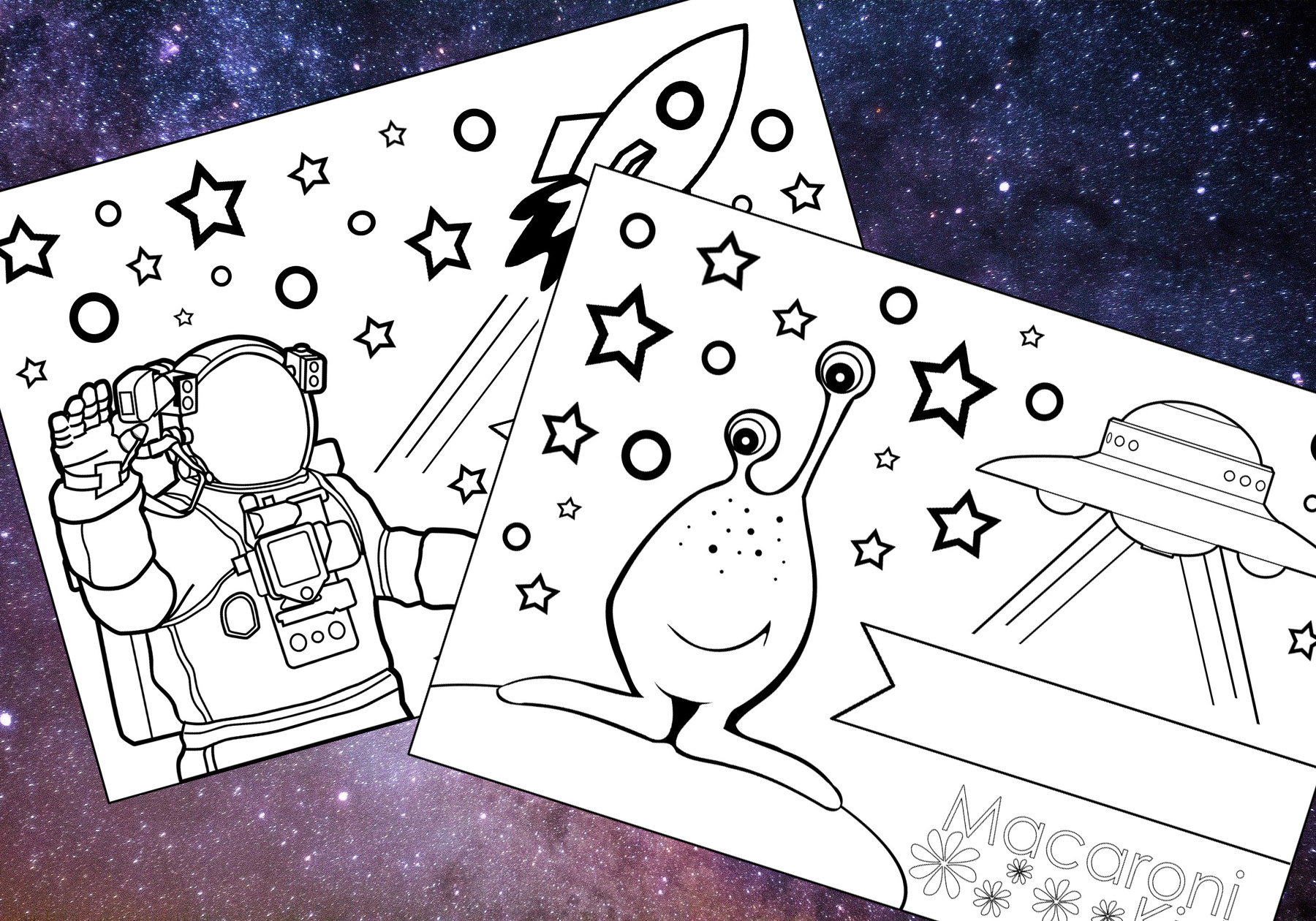 Postcards
Download FREE printable postcards.
Print the designs on cardstock paper. Color and cut out your artwork. Address and stamp your postcards, and then send them to family and friends, or take a picture and text to them!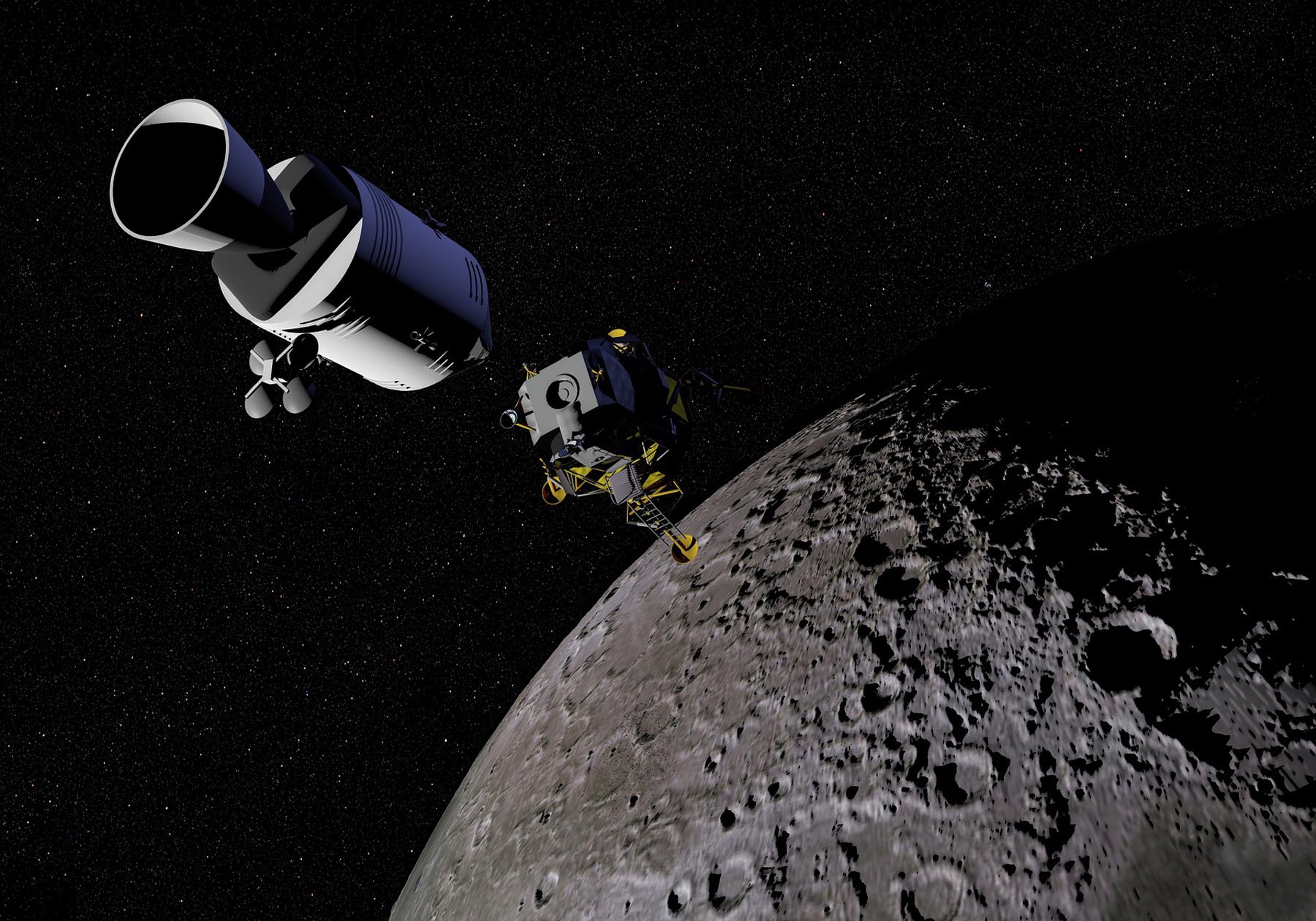 Storybots Outer Space
Spark: A Space Tail
(Rated PG)
Zathura: A Space Adventure
(Rated PG)
Space Buddies
(Rated G)
Capture the Flag
(Rated PG)
Home
(Rated PG)
Mars Needs Mom
(Rated PG)
Want to show us your celebration of the solar system? We'd love to see your photos! Be sure to tag @macaronikid on social media so we can see how you've brought some out of this world joy into your own home.
Sarah Hauge is the publisher of Macaroni Kid Englewood, Greenwood Village, Centennial Colo.