CuriOdyssey's thrilling winter light exhibition for kids, IlluminOdyssey, returns to the Bay Area on Friday, November 2, 2018. This extraordinary exhibition ignites kids' imagination with brilliant laser art, gleaming hands-on exhibits and a lustrous forest of touchable, radiant sculptures. New this year is a black light play area where kids design fluorescent art and a space where they create images and shadows on phosphorescent surfaces.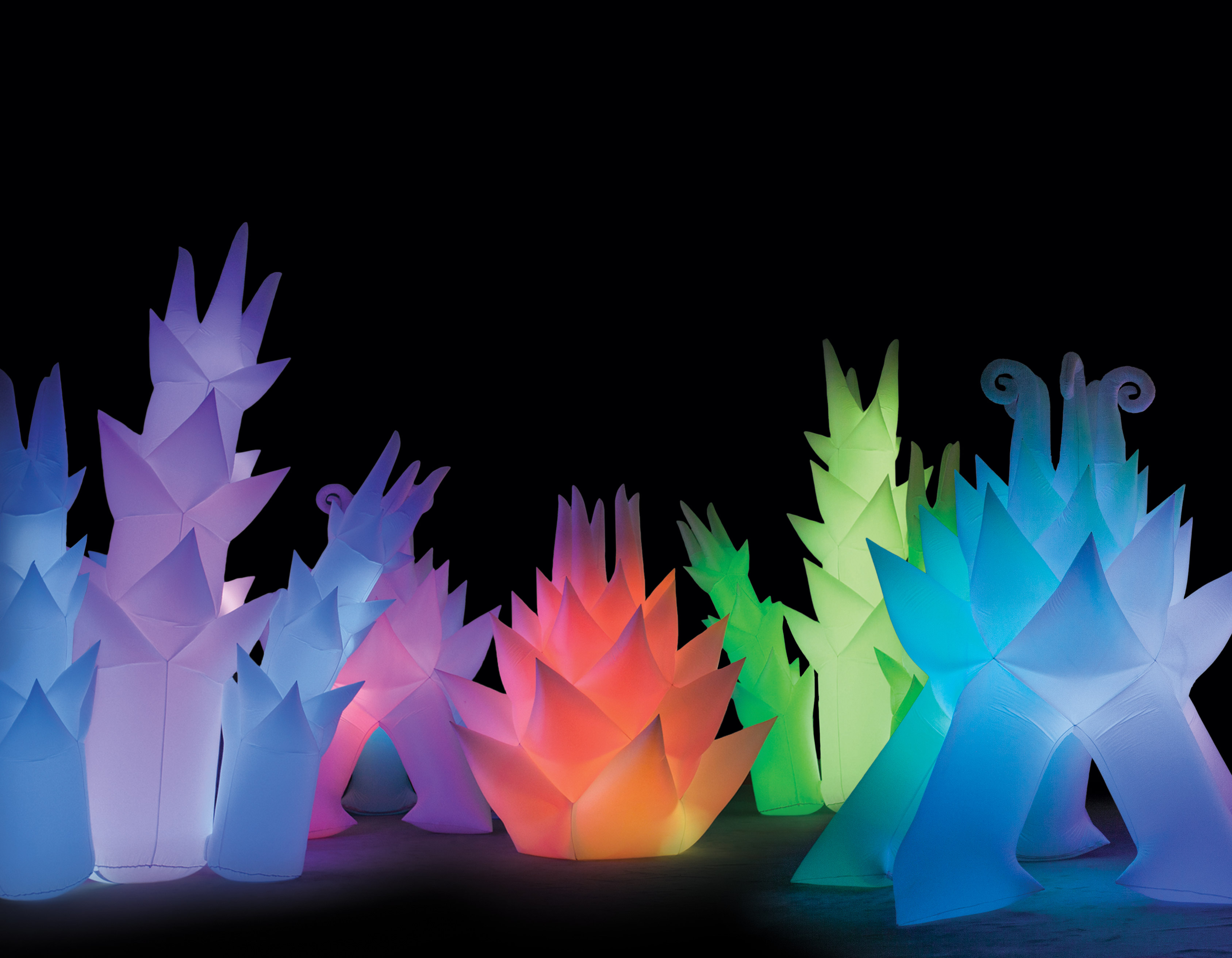 Children are encouraged to carry glowing lanterns through CuriOdyssey's immense Redwood Hall to explore dazzling exhibits, dial a rainbow of pixelated colors, play inside a village of laser luminescence and dance with circles of spinning light. Kids wander and use their senses to investigate and journey through this wondrous world of moving, radiant light.
All facets of this family-friendly exhibition focus on the beauty and characteristics of light and encourage kids to actively learn through play. CuriOdyssey's hands-on approach to education awakens kids' curiosity, builds critical thinking skills and inspires an interest in science and the natural world. The non-profit museum's science playground and zoo make serious science and nature exciting and fun for kids.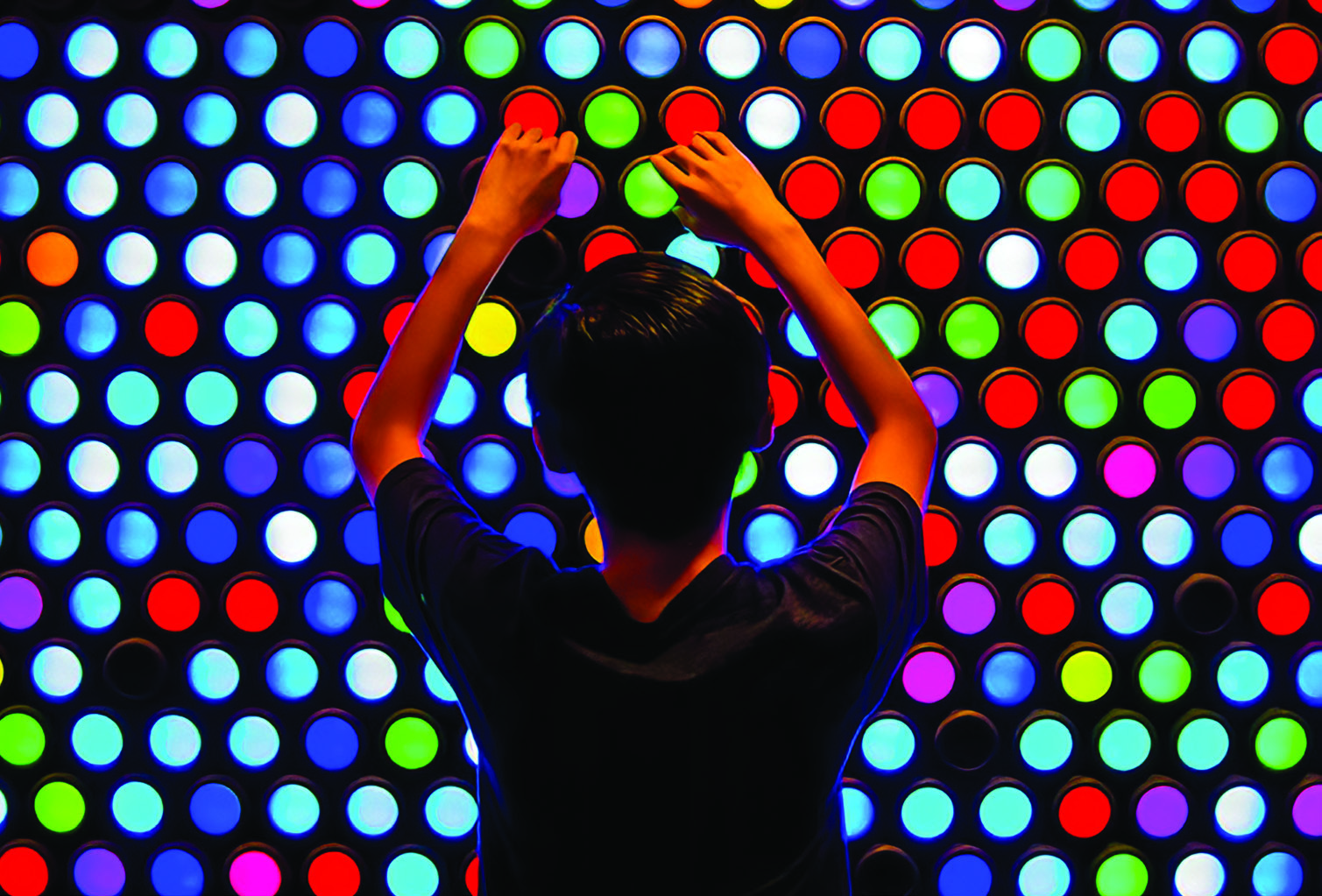 The IlluminOdyssey exhibition will be open Tuesdays through Sundays, 10 a.m. to 4 p.m., from November 2 through January 6, with extended hours until 8:00 p.m. on November 2, December 7 and January 4 during CuriOdyssey's monthly First Friday Family Night events. This exhibition is funded by Sharon and Joel Friedman. To learn about becoming a CuriOdyssey member, visit http://curiodyssey.org/membership/.
For more information on the IlluminOdyssey exhibition, see https://curiodyssey.org/activities/family-events/illuminodyssey/.
Keep an eye out for a giveaway coming soon!
About CuriOdyssey
CuriOdyssey is a serious science playground where kids observe wild animals and experiment with real scientific phenomena. As a science and wildlife center touching more than 180,000 people each year, CuriOdyssey helps children acquire tools to deeply understand their changing world. CuriOdyssey is located in San Mateo in Coyote Point Park. For more information, visit www.CuriOdyssey.org.
CuriOdyssey is located at 1651 Coyote Point Drive in San Mateo (650) 342-7755.