BASIS Independent Fremont: Experience Our Exceptional Learning Community
With each new year comes new adventures, goals, and inspirations both inside and outside the classroom. BASIS Independent Fremont, TK–grade 8 private school in the East Bay, is thrilled to kick off 2018 with an immersive Open House on January 28.
Here's why you should be excited:
At BASIS Curriculum Schools, students are engaged and outperform schools across the world. With a curriculum built from the best education practices around the globe, passionate expert teachers who drive specialized-content learning, and a priority on foundational courses such as Mandarin, Engineering, and the Arts, it is no wonder they populated half of the latest U.S. News and World Report's top 10 high schools list.
How do they do it?
BASIS Independent Fremont inspires students daily to discover their passions and learn at the highest international levels. Through thematic, hands-on lessons that emphasize critical inquiry and problem solving, students are able to uncover connections between the countless ideas, topics, and experiences they are exposed to every day and embrace exploration as true thinkers.
One of the causes of the school's success is its unique two-teacher model, split between Subject Expert Teachers, who craft dynamic lessons inspired by their real-life expertise, and Learning Expert Teachers, who are masters in pedagogy. These teachers work together to foster a culture of joy in each classroom and to support the social-emotional wellness of their students at all times. By inspiring their students to love learning and actively apply their curiosity from day one, they ensure every child is ready to take on the world by getting the best start to their academic journeys.
If you're curious to learn more, register today to attend their Open House and get to know school leadership as well as the exceptional teaching staff as they share their visions of the classroom, the school's culture of support, and further insight into their world-class program.
Admissions for Fall 2018 are live! The deadline to apply for fall admissions is January 31, 2018.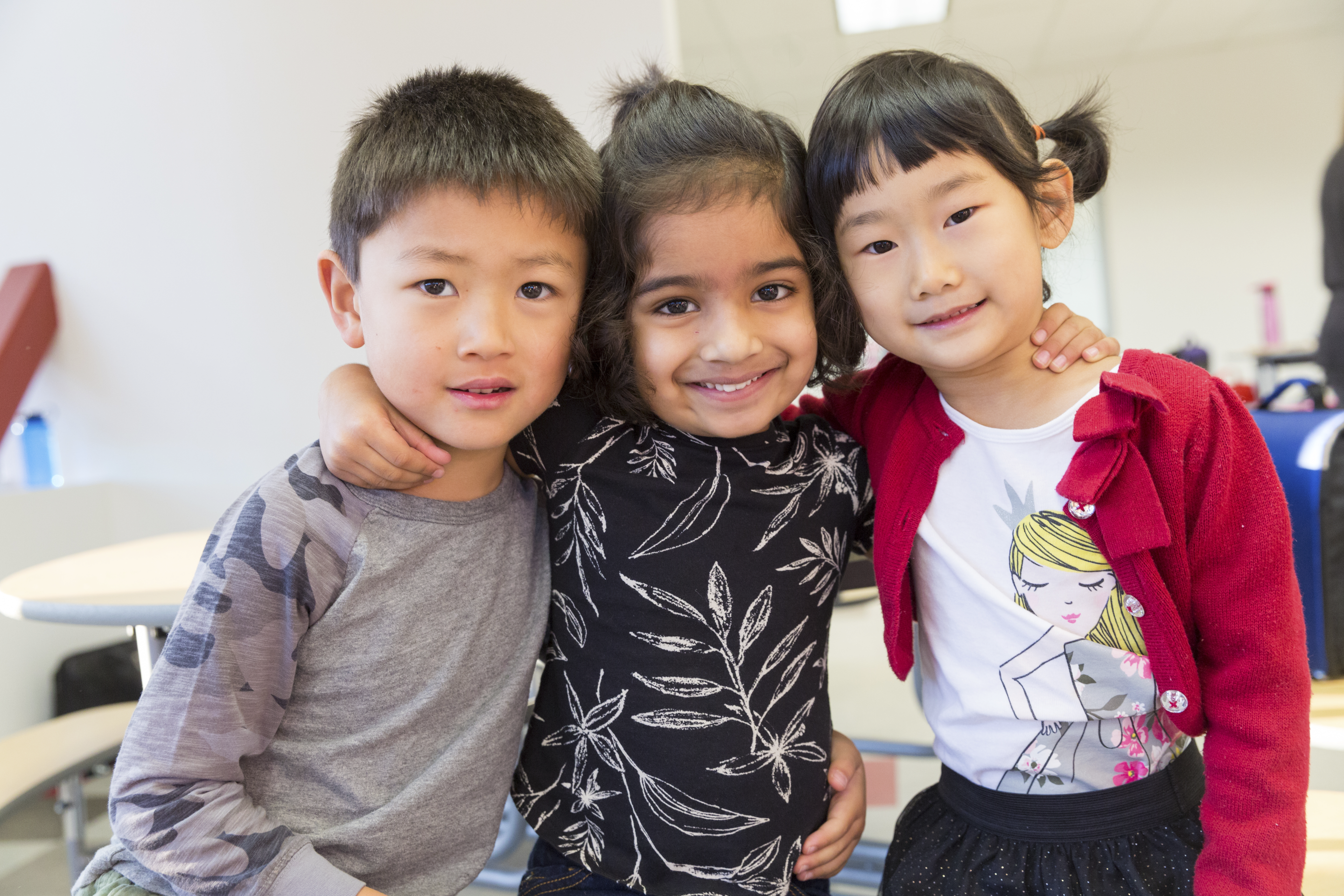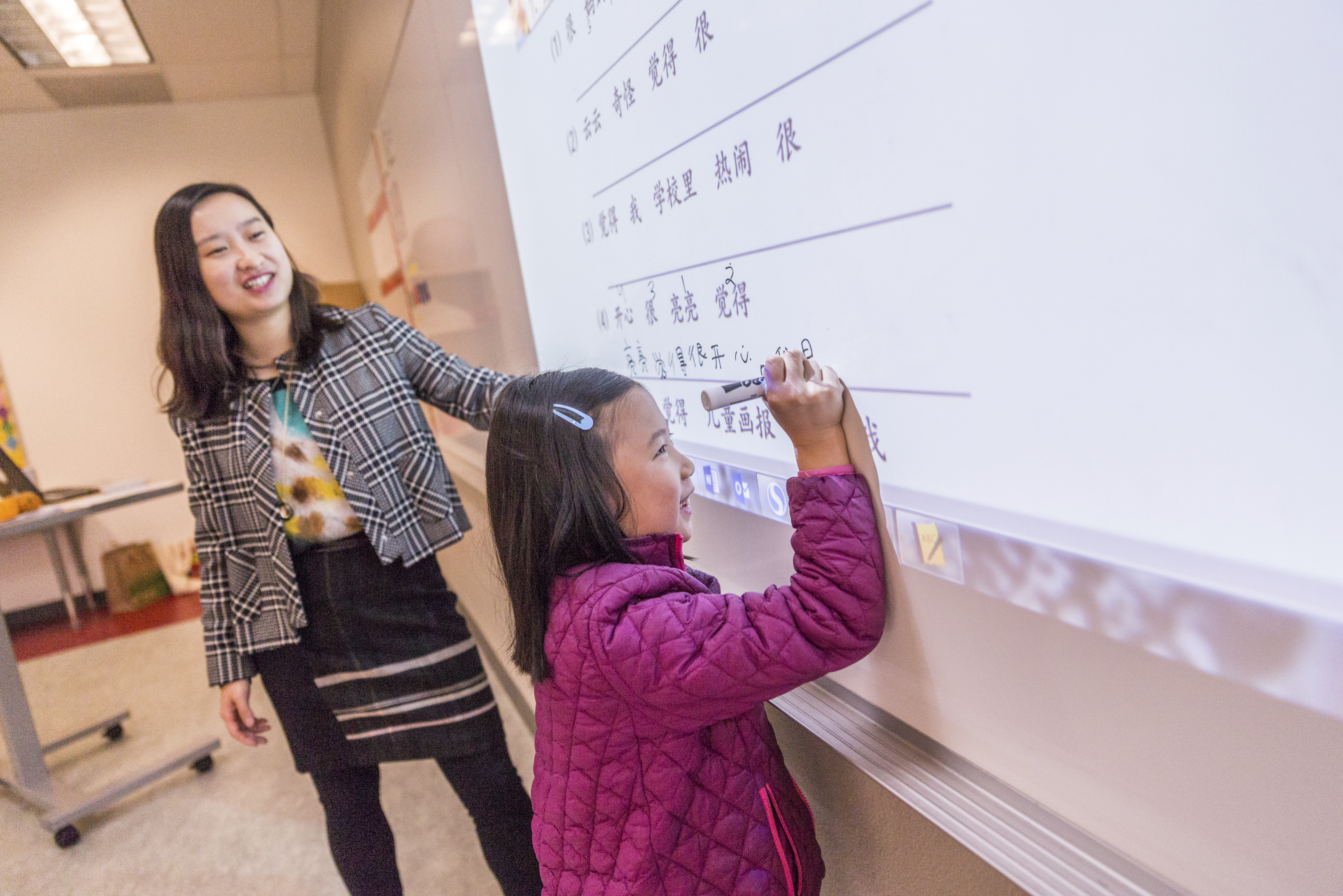 ​
We are proud to present BASIS Independent School Fremont as a Macaroni Kid Fremont sponsor.