Last week I was part of a lucky group of Macaroni Kid publisher moms who were invited to visit Western Long Island, New York. Located just outside of New York City, you'll find sparkling ocean beaches, iconic sites, quaint downtown villages, world-renowned Long Island Wine Country, and the famed Hamptons. World-class resorts, spas, and golf are easily accessible, but innovative restaurants, scenic landscapes, and historic roots differentiate Long Island from any other destination. Read on to learn more about our explorations of Western Long Island and plan your next getaway! I am looking forward to going back with my husband for a couple's getaway, but it would also make a great family trip.
Where to stay. Our group thoroughly enjoyed the Long Island Marriott. Located in the heart of Nassau County and adjacent to the newly renovated NYCB LIVE Nassau Veteran's Memorial Coliseum and Eisenhower Park, this wonderful hotel has 615 guest rooms with beautiful granite bathrooms, three restaurants, two lounges and a comprehensive health club making it a perfect choice! 
We enjoyed an amazing dinner at their brand new "farm to table" restaurant, Crop & Kettle. My blue cheese wedge salad with steak was so fresh and delicious with the steak being cooked perfectly and so tender. The wide variety of options was a nice surprise for a hotel restaurant and we all enjoyed our choices. 
Both mornings we enjoyed a fresh buffet breakfast at the hotel with an omelet station, fresh made waffles and pancakes, fresh fruit and so much more.
Top 3 Places to Visit:
We only had two days in the Garden City and were able to visit three really great historical locations that I highly recommend. 
1. OHEKA Castle is the second largest residence in the United States and is also a hotel with a restaurant, amazing wedding/event venue, and a breathtaking place to visit with a fascinating history. The Historic Mansion Tour was quite enjoyable. Take a look at Taylor Swift's Blank Space video for a quick tour of this amazing mansion. OHEKA Castle has been the setting for many famous weddings and more. You will appreciate the historic architecture, enjoy dining in European ambiance at the OHEKA Bar & Restaurant, reading in the amazing library, or walking the beautiful estate and gardens.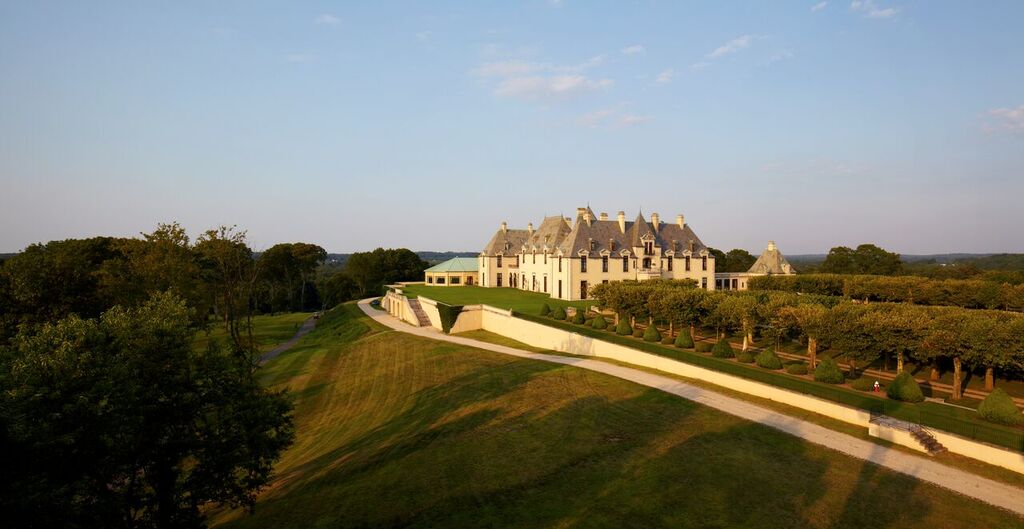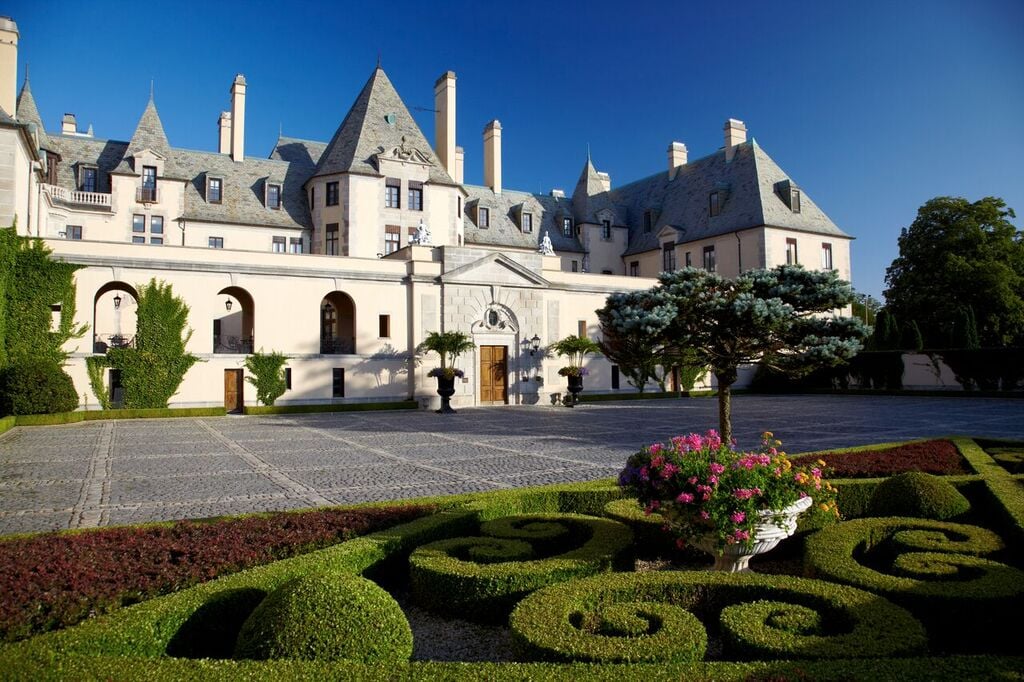 ​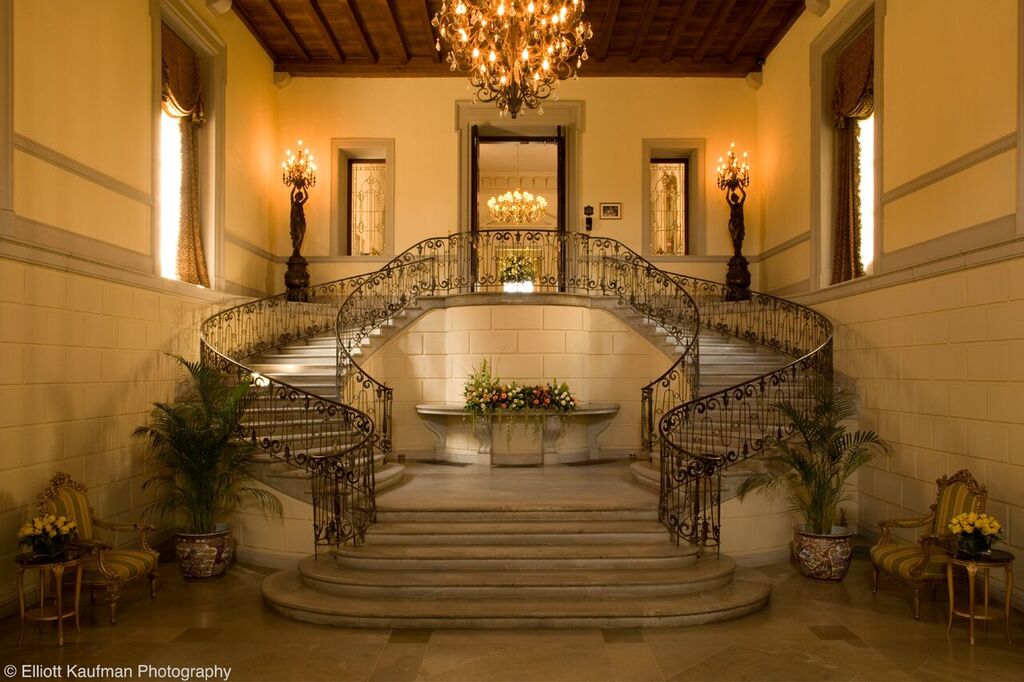 ​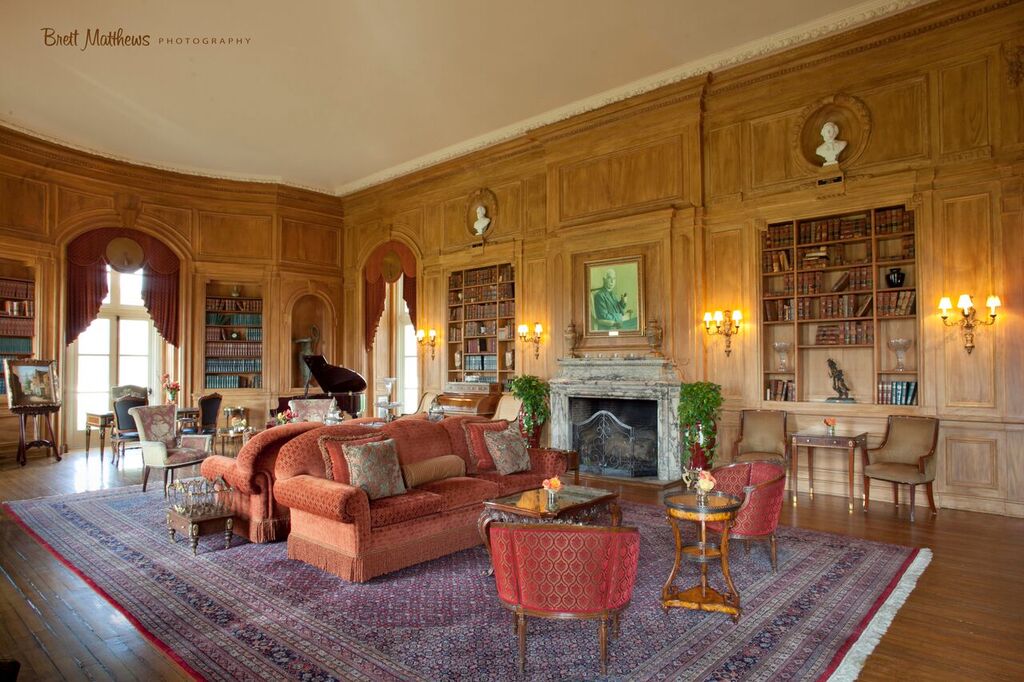 2. Old Westbury Gardens is a Charles II-style mansion nestled amid 200 acres of formal gardens, landscaped grounds, woodlands, ponds, and lakes. The Westbury House is furnished with fine English antiques and decorative arts from the more than fifty years of a local family's residence. They offer tours, family events and programs, and more. Our group took a tour of the home and explored the grounds outside. Beauty and peacefulness abound at Old Westbury Gardens.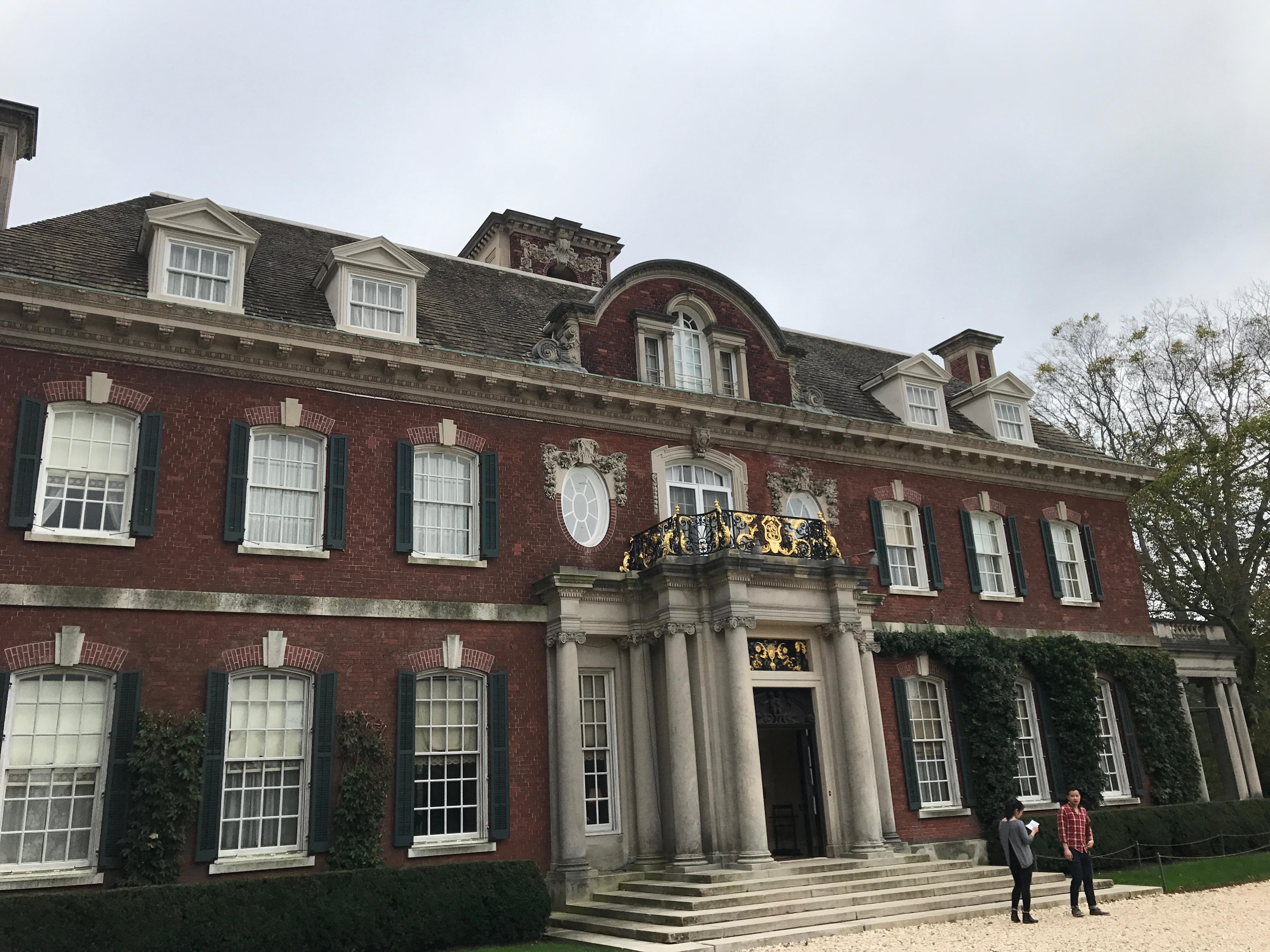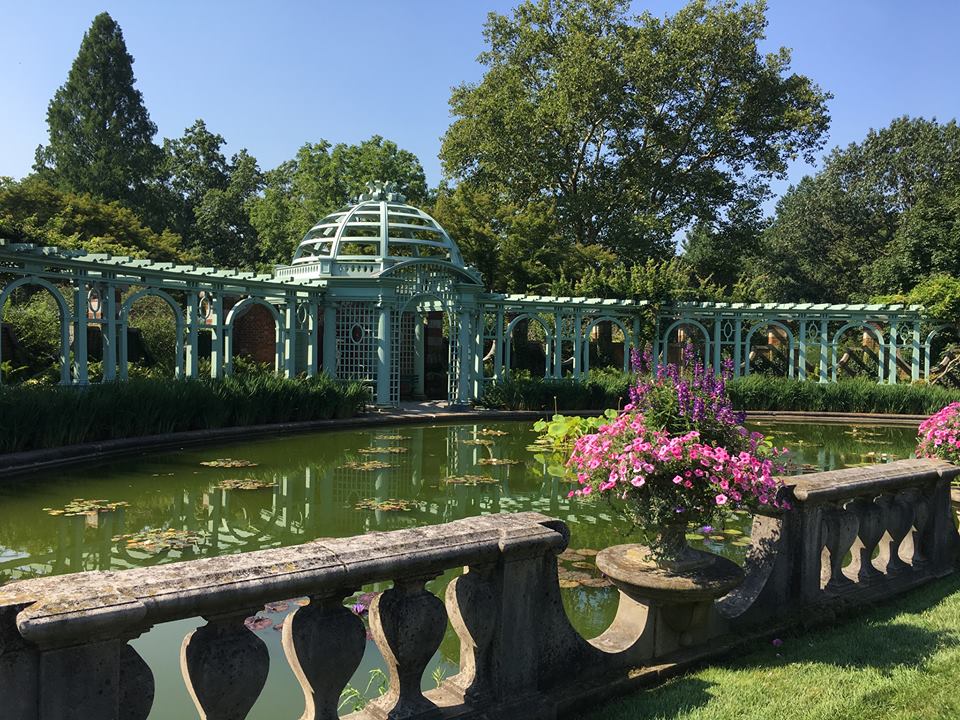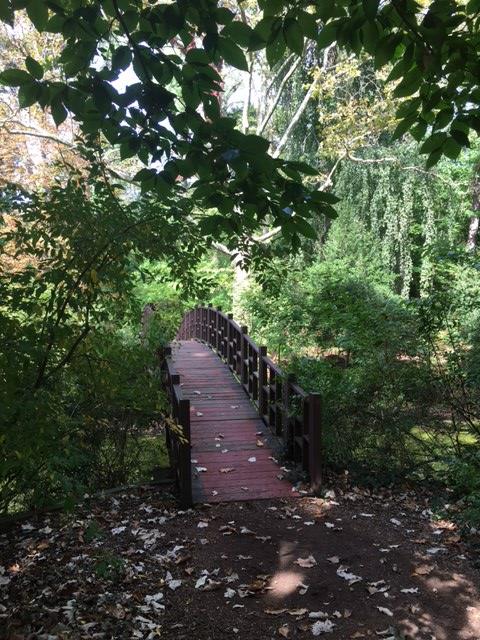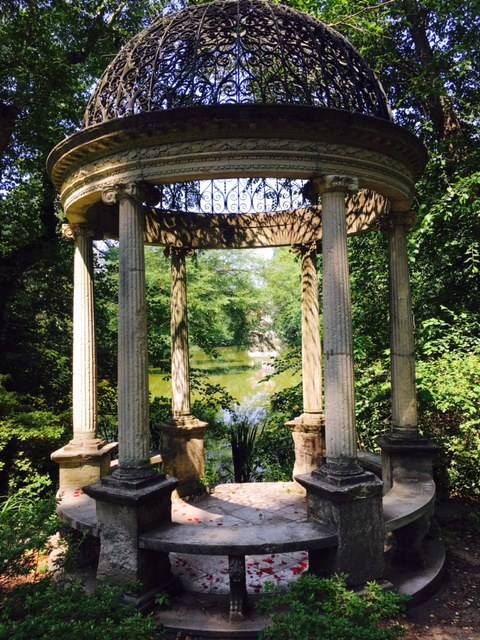 3. Robert Moses State Park and Fire Island Lighthouse provided more exploring with the ocean nearby. You'll find a nice trail to walk from the parking lot to the lighthouse which allows you to enjoy the smell, sights, and sounds of the nearby shore. You can take the 182 step tour of the tower and experience the magnificent panoramic view of the ocean, Fire Island, the bays and Long Island, and on a clear day, the skyline of New York City. Explore the interactive exhibits in the Keeper's Quarters and visit the new Len's Building to view the First Order Fresnel Lens that was up in the tower from 1858 to 1933 on display in the adjoining Lens Building. There are other nature trails to explore, as well. Experience the maritime history and discover the demanding life led by the Lighthouse Keepers.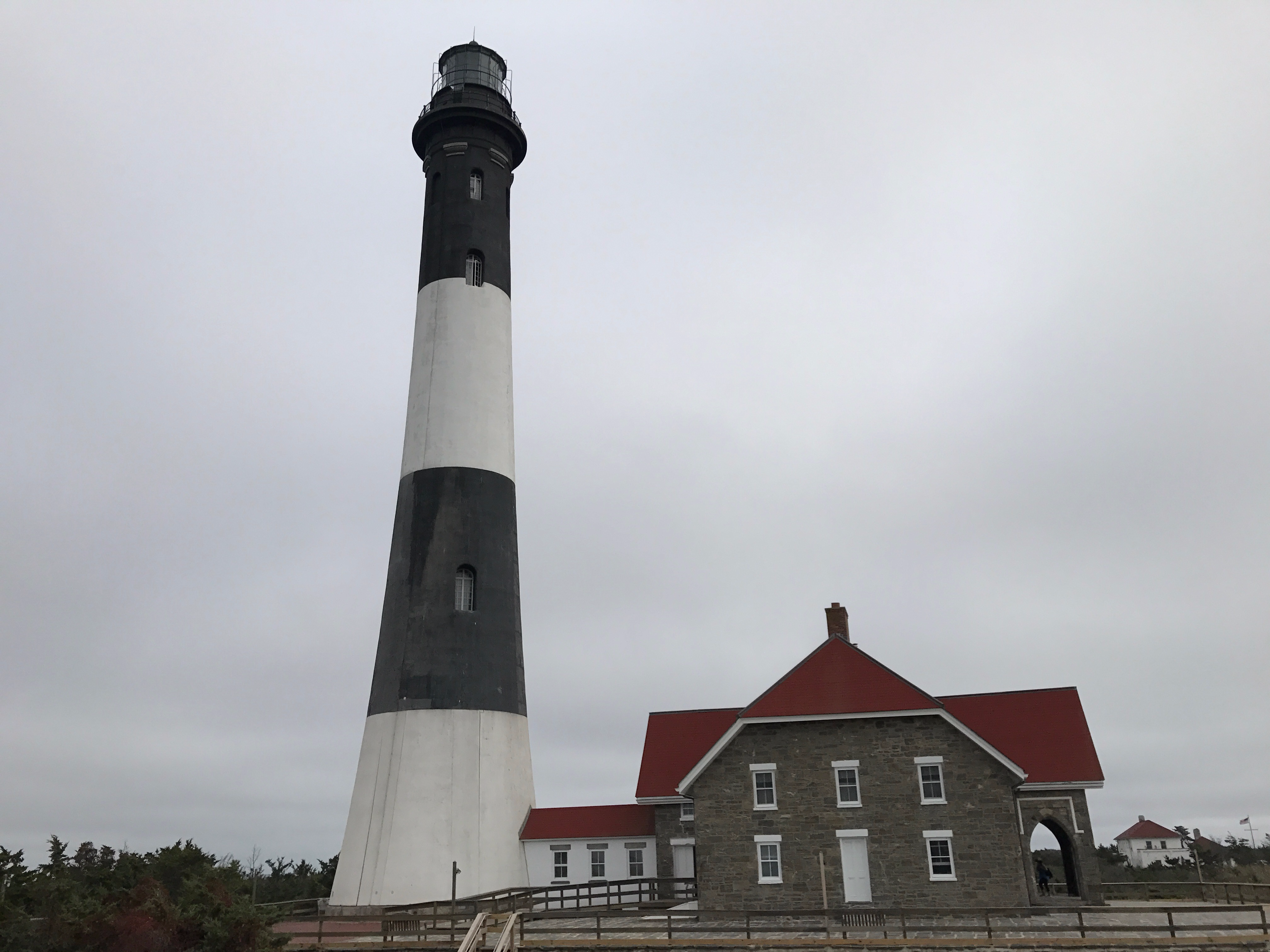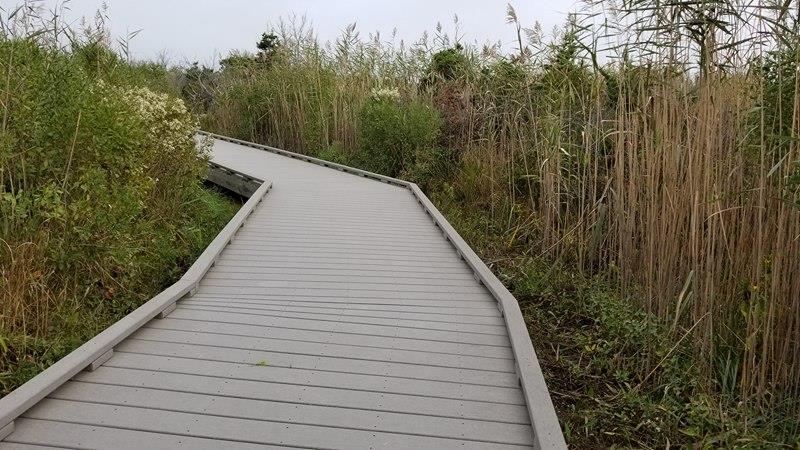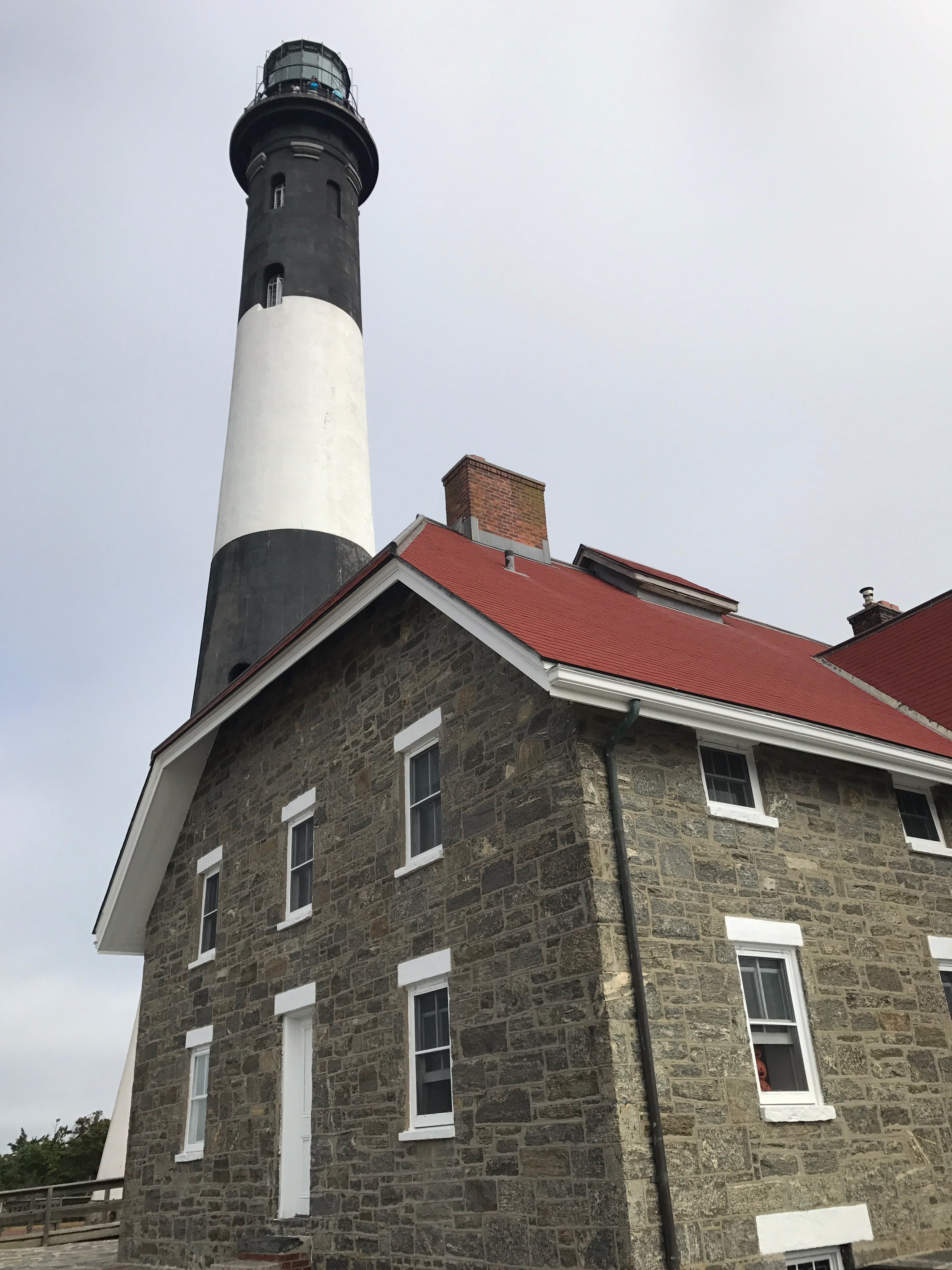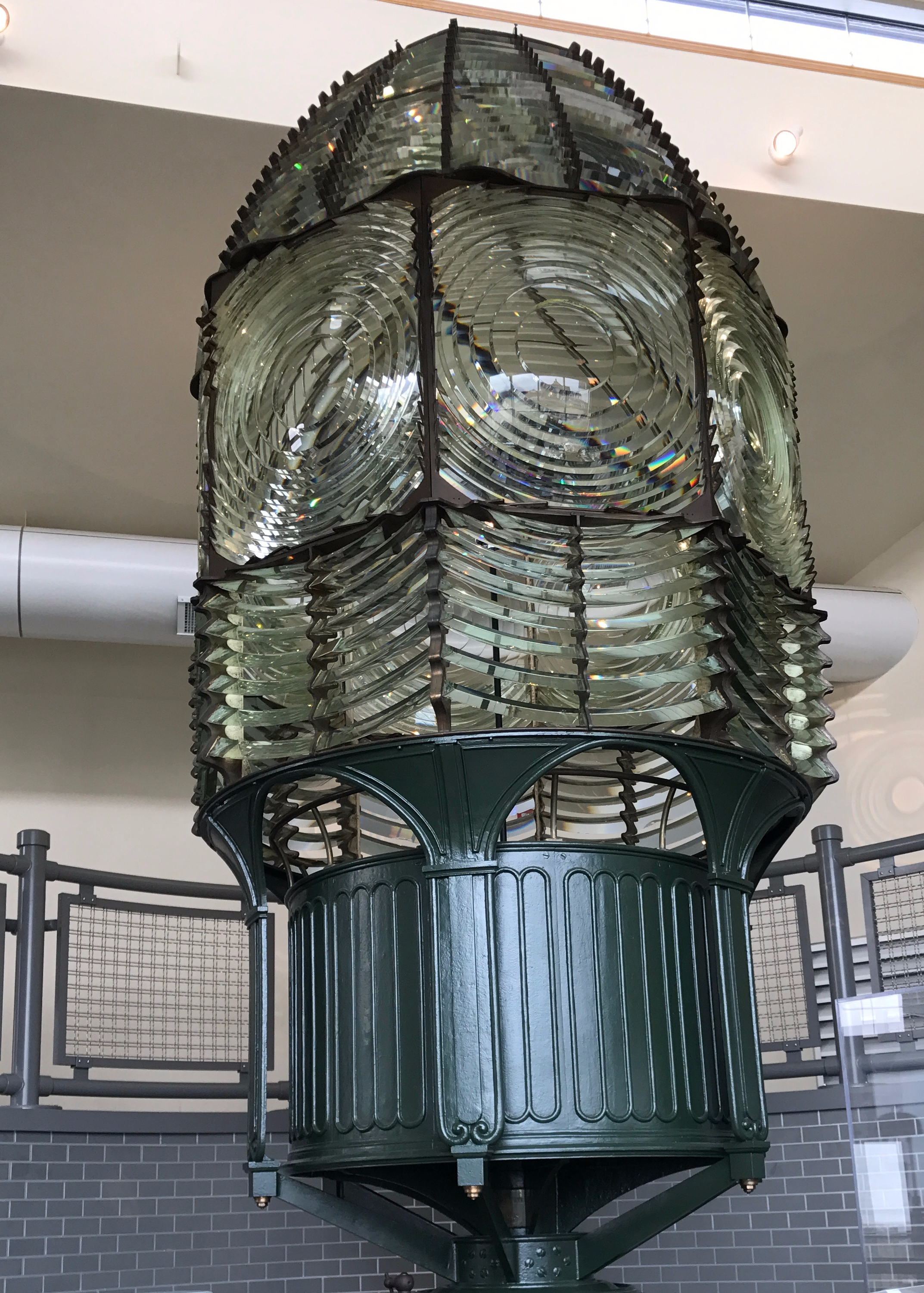 In addition to enjoying these three amazing experiences, we dined at MP Taverna, Chef Michael Psilakis's modern Greek tavern. We dined family-style in the private dining room and my favorite dish was the Roasted Lemon Chicken. So tender, moist and melted in my mouth!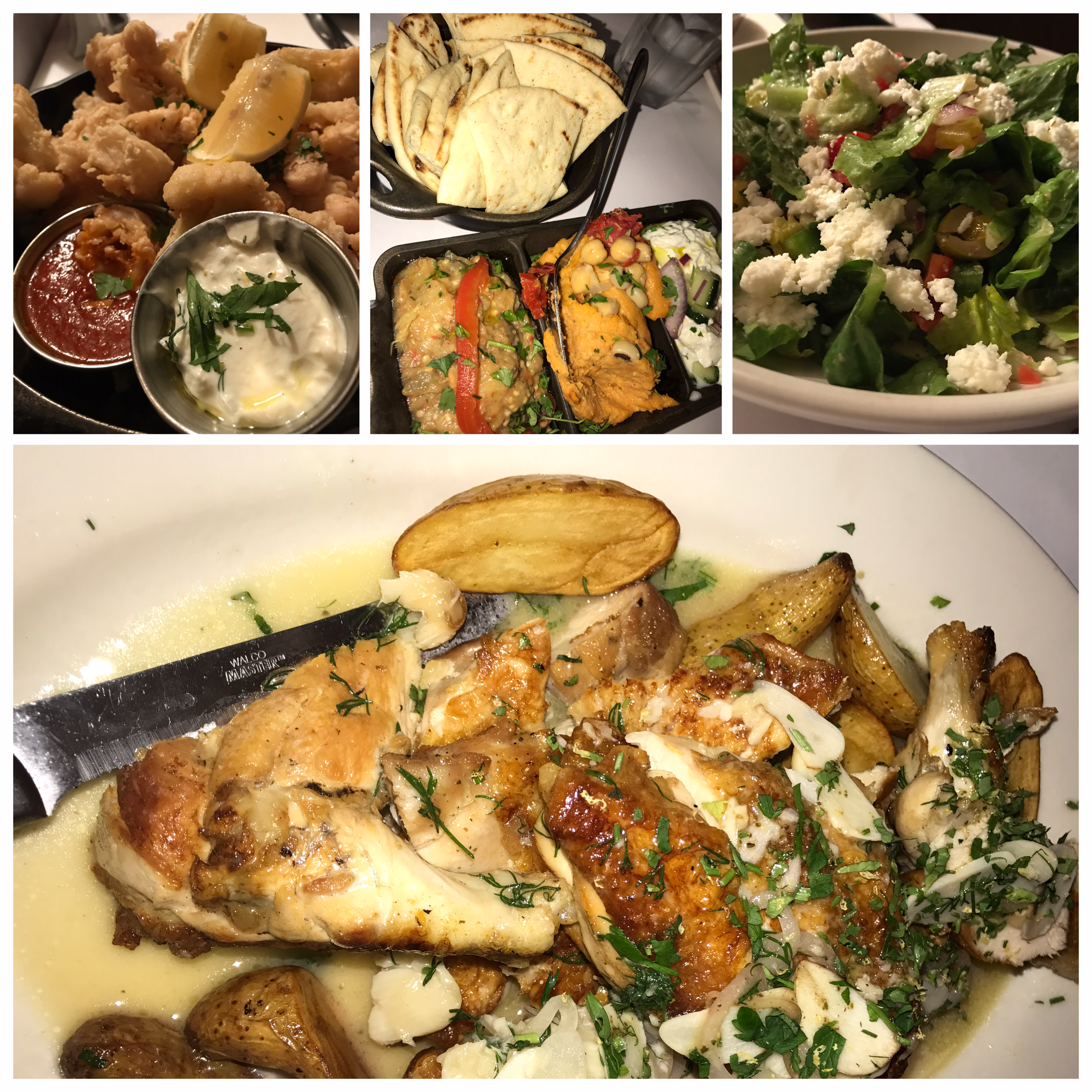 We also stopped by the Long Island Children's Museum for a tour. With interactive exhibits, live theater, family workshops, an accessible two-story climbing sculpture and an outdoor sensory garden, there's something for everyone. If you make this trip with children, definitely add the LICM to your list of places to visit!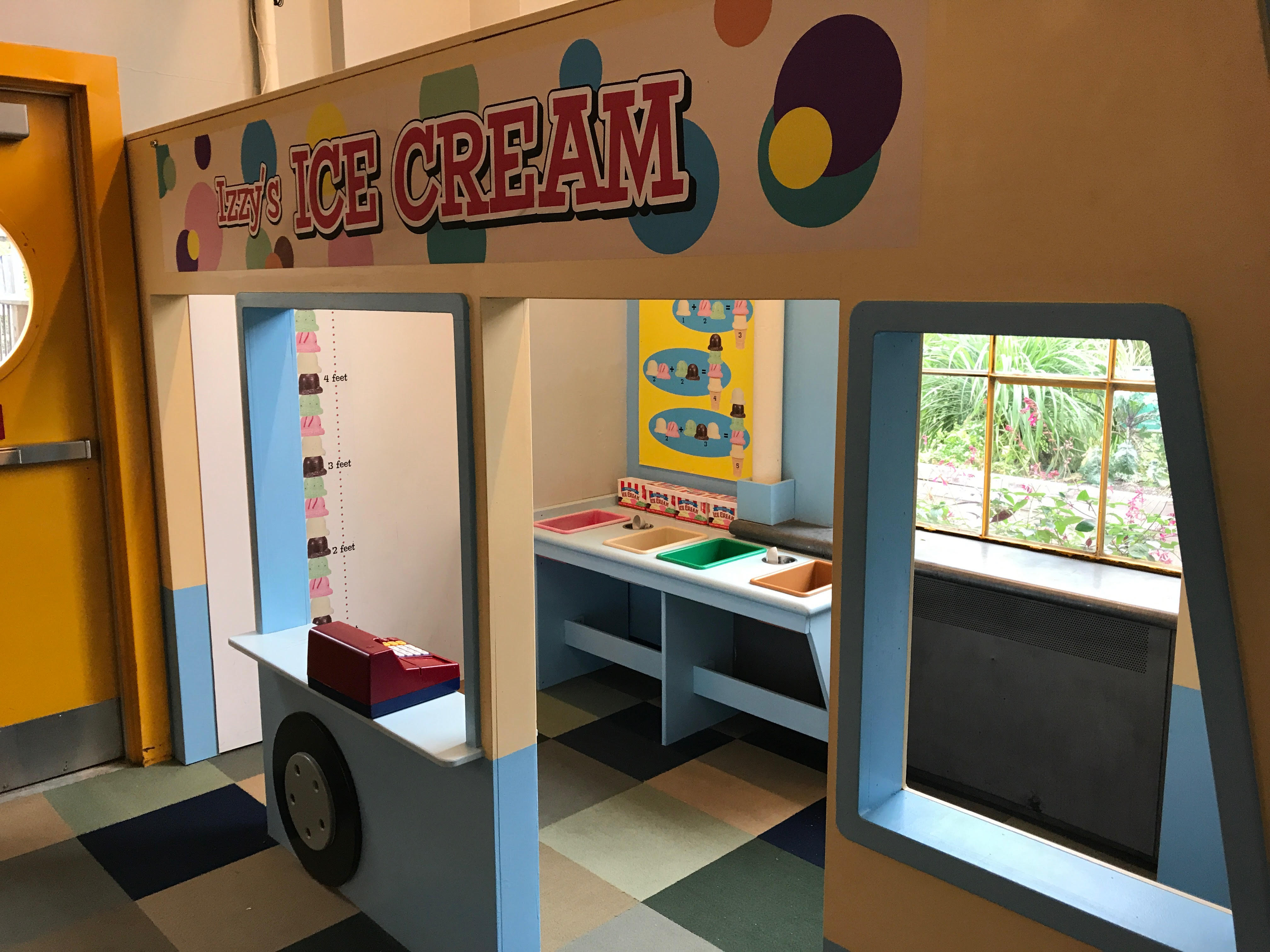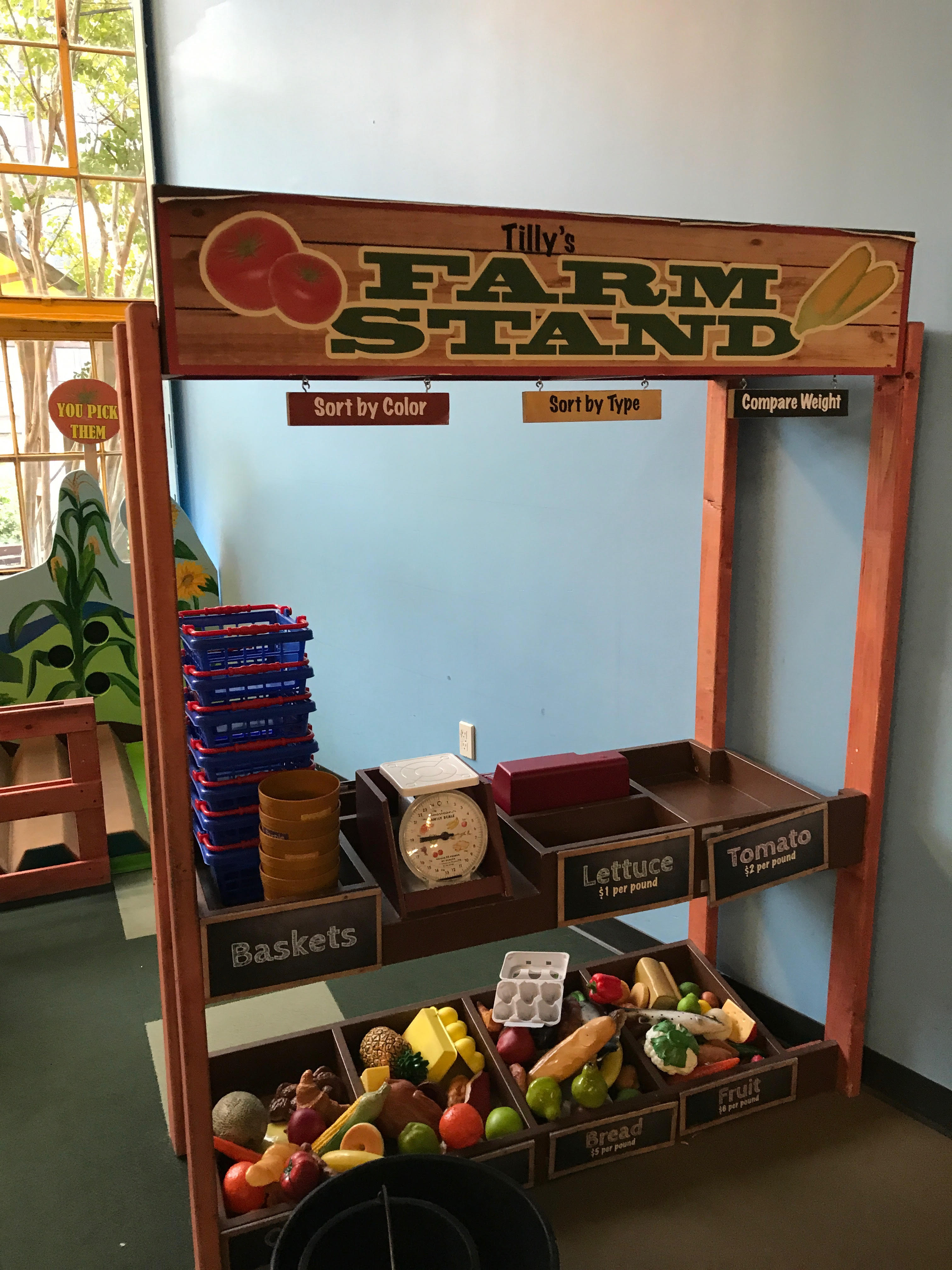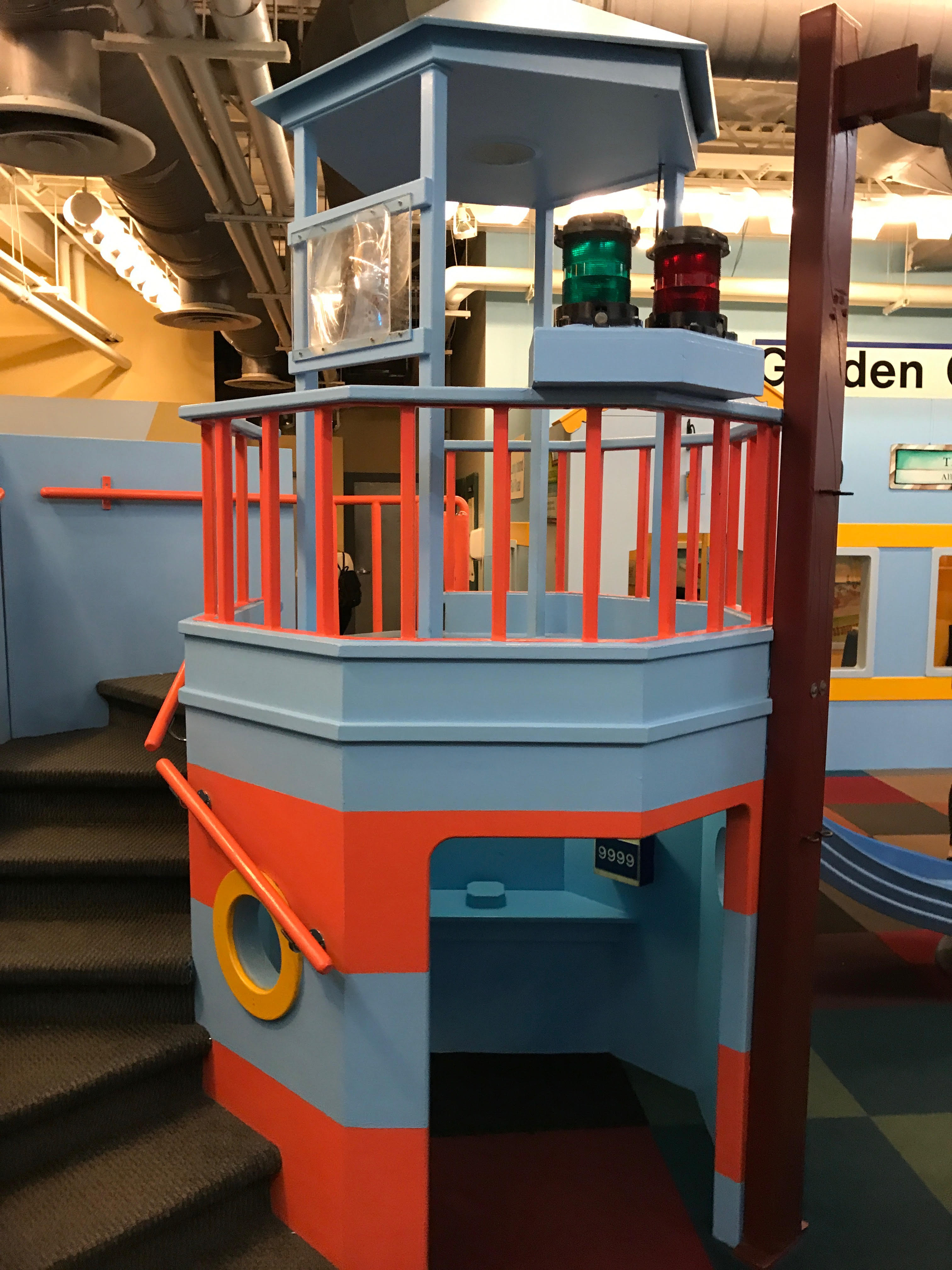 And I can't fail to mention our amazing transportation company, 
Trans-Star Executive Worldwide Chauffeured Services
. We spent our trip touring in style with two friendly drivers without having to worry about finding our way or parking which was a perfect addition to our girl's weekend on Long Island.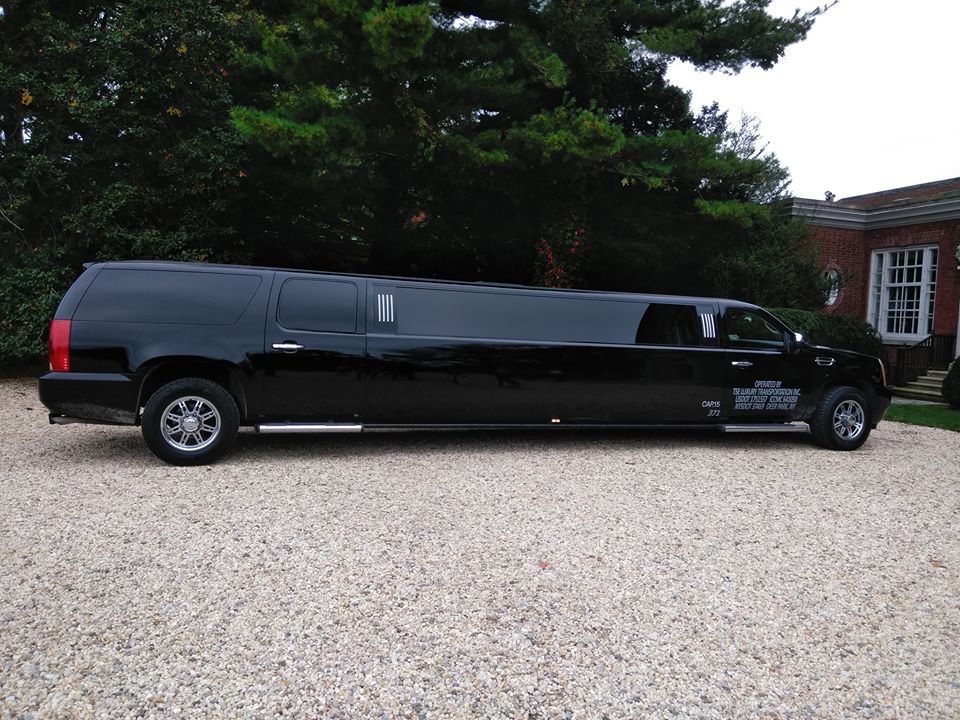 ​
The author was a guest of Long Island. Some activities and some meals were provided for the purpose of this review. All opinions are those of the author.